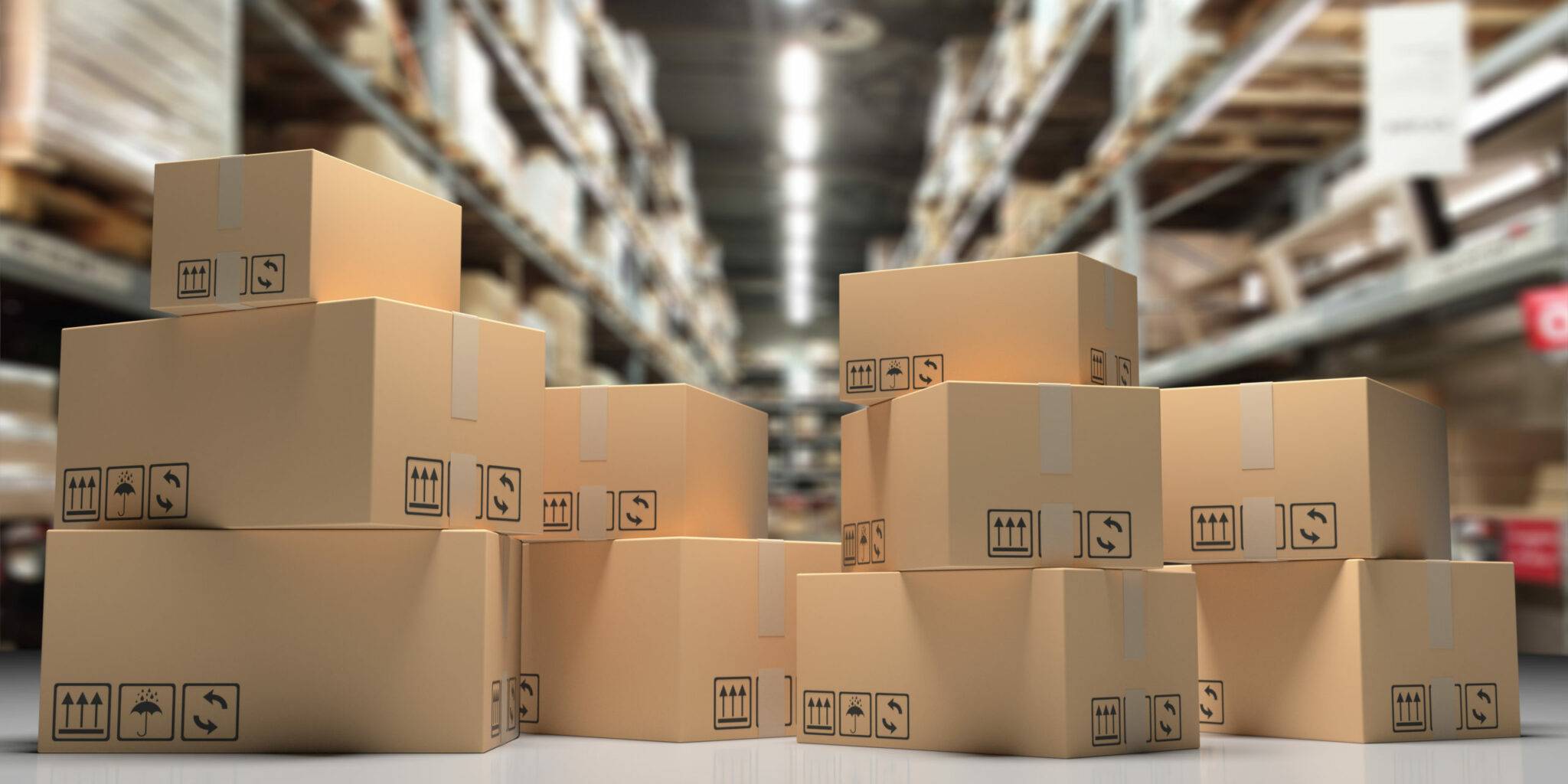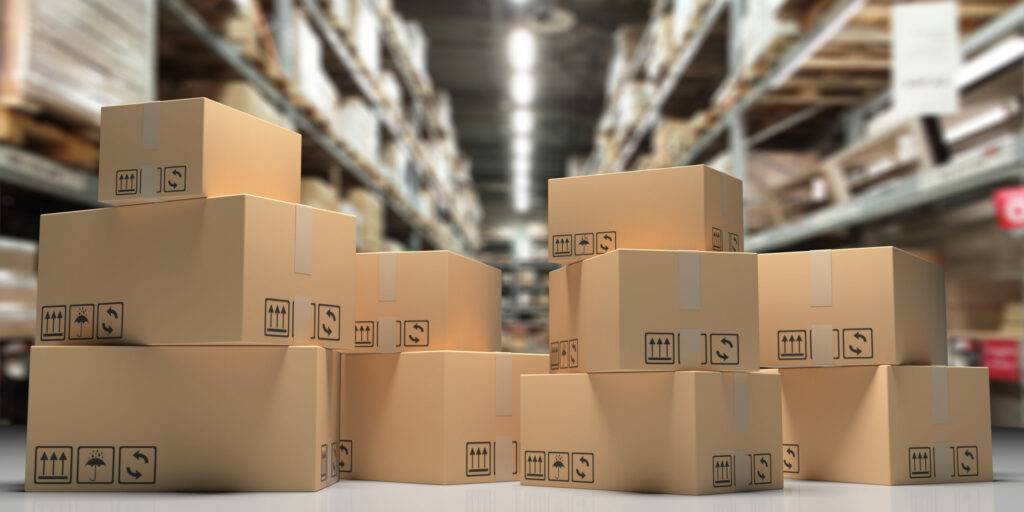 Commercial Self-storage can be beneficial to a business for a series of businesses. From storing excess inventory to storing items for office relocation. Moving offices can be stressful, with the most difficulty usually stemming from determining where to store your office equipment during the transition. Our self-storage services can assist you whether you are expanding into larger premises or downsizing.
Secure Commercial Self Storage Exeter
Desks and other office furniture, such as chairs and computers, are commonly found in commercial spaces. All of this must be moved and stored during your move. Moving equipment in one day, as we all know, can be a stressful and daunting task.
Carefully planning your business relocation to coincide with our self-storage plans can result in a stress-free relocation. You can therefore move your equipment as needed, allowing you to begin storing items in the office that aren't used on a daily basis, such as paperwork and filing cabinets – weeks or days before your actual office move. All of our self-storage units are regulated and benefit from 24-hour security meaning you have nothing to worry about when storing your electrical goods.
Creating Extra Room With Self Storage
If you have an office or business premises that is overflowing with stock or equipment then self-storage is a great option to create room in your premises. This can free up space to expand more efficiently or help you work more efficiently.
Self-Storage In Exeter
To speak to us about our self-storage in Exeter then call us today. A member of our team can help advise on the best storage solution for your needs. In addition, we also offer affordable haulage services for freight forwarding throughout the UK and Western Europe.