A project doesn't have to be large in scale to require crane hire. There are many reasons why smaller construction efforts may require a crane. For example, if you need to shift something up and over a construction site to get it where it needs to be safely. There are lots of things to consider, let's take a look at a few of these.
Whether it's the need to shift large amounts of heavy construction material, or simply moving heavy objects into high or hard-to reach areas, cranes can make your project much easier. Cranes are often used for raising steel beams. If you need to lift or move something that's too heavy to be done by hand, the safest thing to do is hire a crane.
Cranes come in all sorts of shapes and sizes. You can get lorry mounted cranes, Hiab cranes and tower cranes. The type of crane you need will depend on the nature of your project, where it's located, how heavy the materials are and how high you need to lift them. If you're unsure, simply contact a reliable crane hire provider like Heaver Bros to discuss your requirements.
Responsible crane services will be provided with an experience operator. This ensures that the crane lifts, carries and sets down the materials that it moves safely. Cranes are considered to be heavy machinery, therefore, safety is paramount. Not only should the operator be qualified, they should also have relevant safety certifications. The crane needs to be maintained to a very high standard and should be inspected before any work is carried out.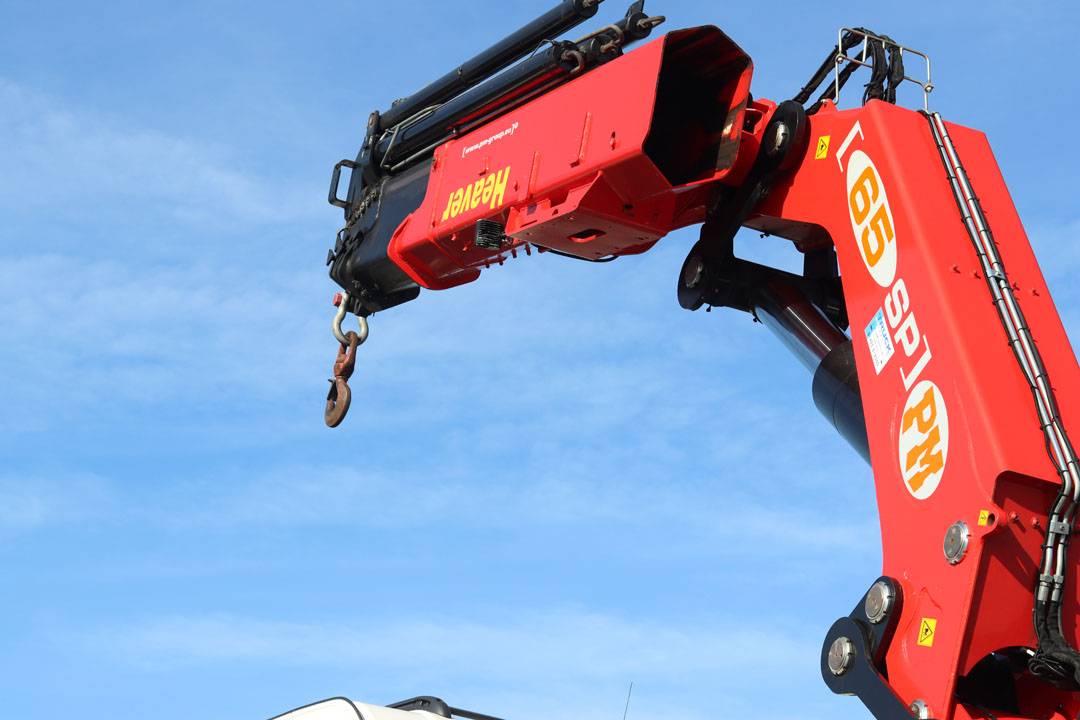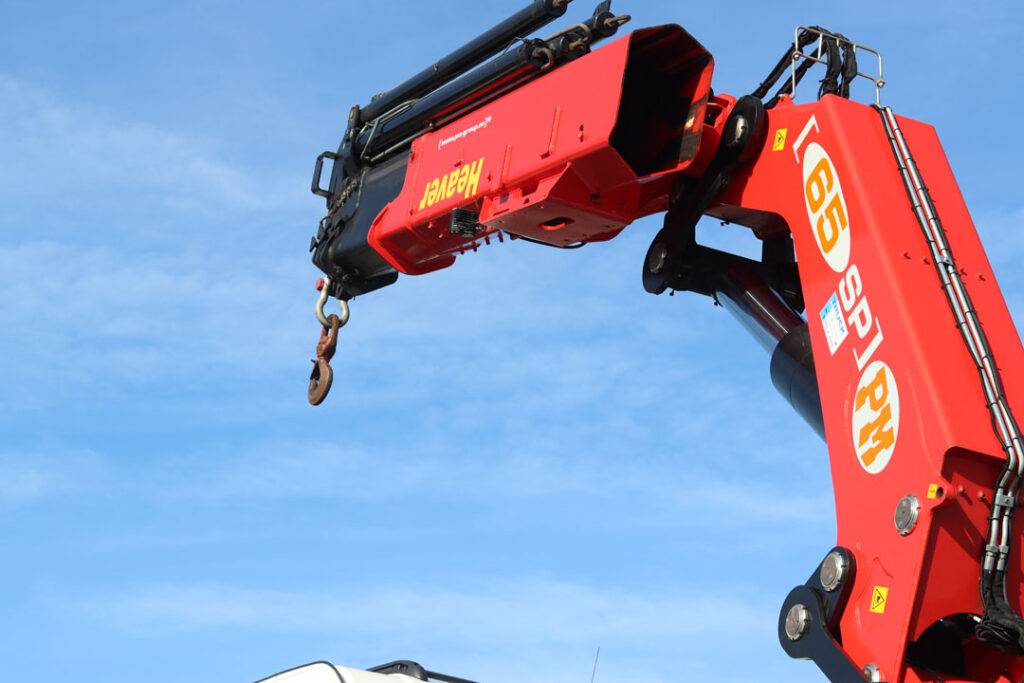 What Is Crane Hire Commonly Used For?
There are many reasons why you might need to hire a crane, even beyond construction work. For example, if you have purchased a hot tub and need to lift it over your property to transport it into your garden. Or, you may be installing solar panels, a heat pump or air conditioning unit. There are many unexpected reasons why you might need a crane!
For Crane Hire, Choose Heaver Bros
We have a fleet of lorry mounted cranes that are available to hire. If you require an operated crane service for any reason, get in touch with us today. We'd be more than happy to discuss your requirements and provide you with safe, high quality crane services at a competitive price.