When it comes to road haulage, speed and efficiency are important. If you have a large amount of stock to be transported, then haulier services can help. The service is essential in getting door-to-door when there are lots of items to shift. Here's why hiring the right company is critical for your business:
The most significant benefit of road haulage from Heaver Bros Ltd is the state-of-the-art tracking technology that is used. The technology allows the location to be monitored, so you can know exactly where your items are. This tracking helps keep your cargo safe and gives you peace of mind that it won't get lost.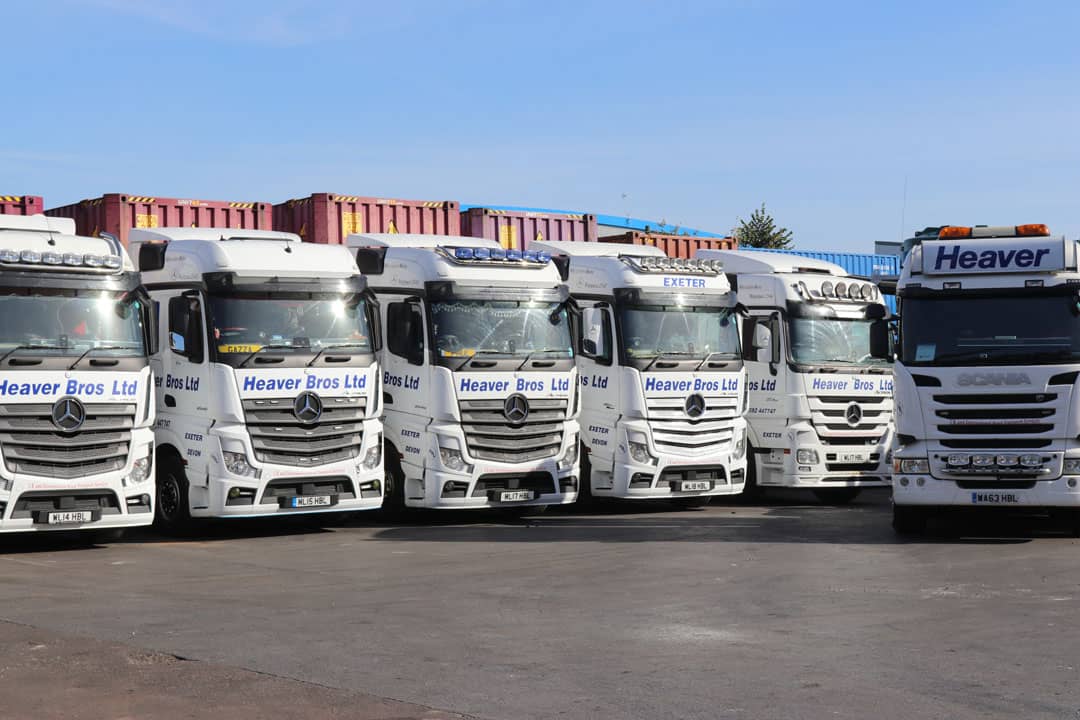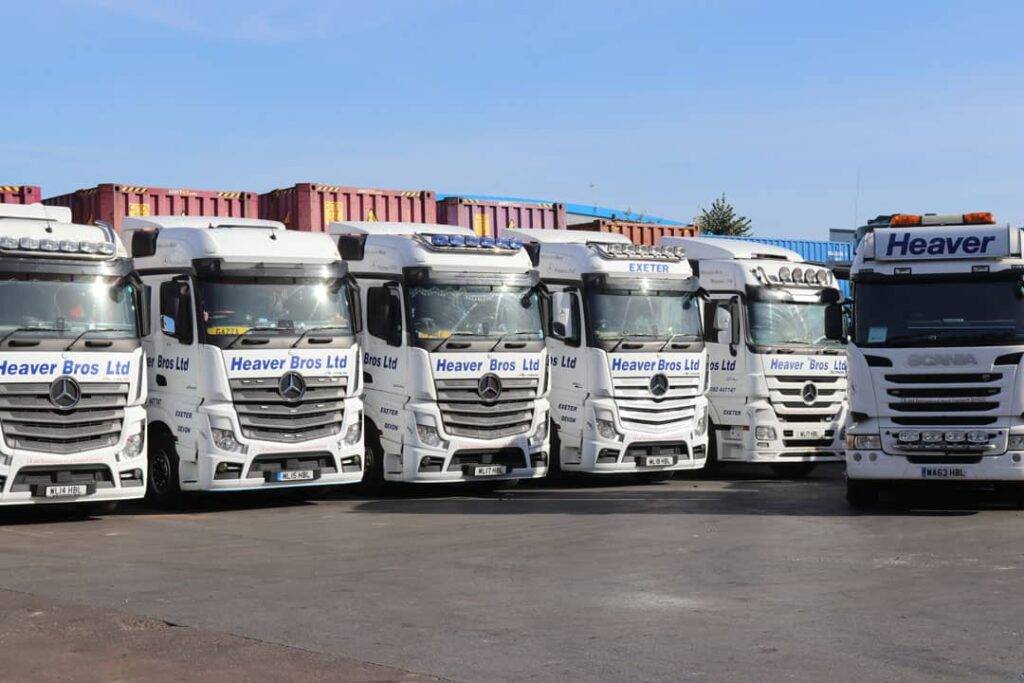 Speed and accuracy are important for any business when it comes to delivering goods. As an established company for over 60 years, we have plenty of experience as hauliers. We provide logistical solutions that will save your business time and effort. Freight transportation is one of our specialities, so you can trust us to take care of the processes and complete the job efficiently. Also, we have a range of vehicles on offer, including:
As a business, you can understand that last-minute changes are inevitable. Road haulage is one of the more flexible forms of transport because it can accommodate sudden changes to a plan. With other modes of transport, there is usually a stricter schedule in place. Our fleet makes it easy to communicate any adjustments to a strategy and respond to them quickly.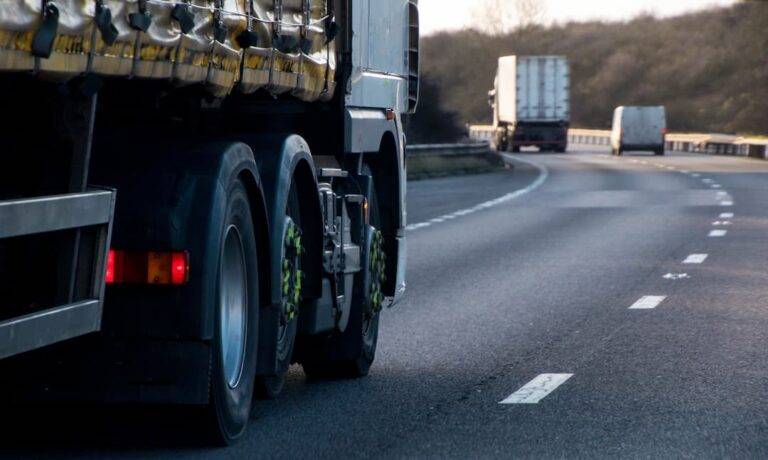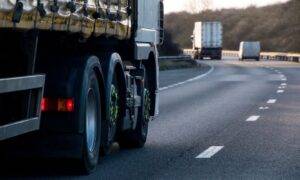 Get In Touch With Us Now For Road Haulage Services
At Heaver Bros Ltd, we provide an efficient and affordable service across the UK and Western Europe. We understand that looking after items that are transported is a priority. If you want more information on what we offer, then give us a call today.