Are you interested in portable cabins? There are many benefits that this structure brings. They are used in many spaces, from temporary classroom spaces to welfare units. Here are just a few of the advantages of hiring or purchasing a unit.
Portable cabins are versatile by nature. They have many different uses and can be short or long-term. For use in many industries, these temporary buildings are perfect for keeping a business running with minimal disruption. From security bases to temporary offices, these structures have many purposes.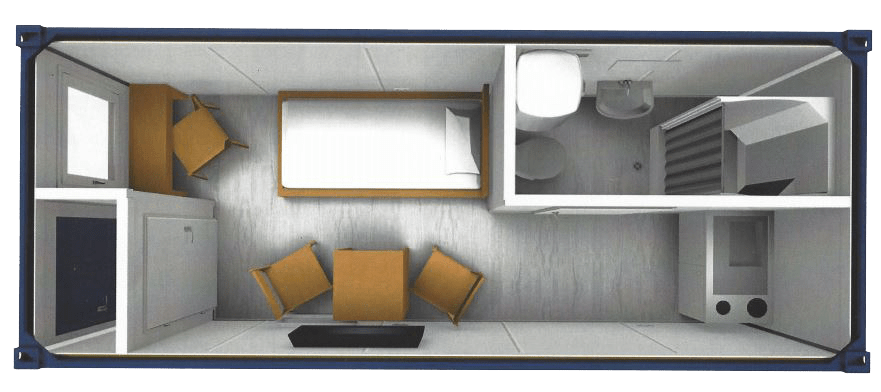 If you're in a rush for a temporary building, installing portable cabins is a speedy process. A benefit of these units is that they are ready to go and can be fitted quickly once delivered. Permanent structures have the downside of taking a while to build, with the added hassle of schedule changes and material mix-ups. With units from Heaver Bros Ltd, there's much less to worry about as installation is fast.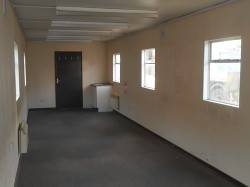 Cost-Effective Structures
These units are available for hire or purchase and are cheaper than fully building a structure from the ground up. This is the more affordable alternative to a permanent building. So, if you're looking for some extra room for a lower price, these units are perfect.
They are a quick and simple way to add space. If you require additional facilities, then they are perfect to get the job done fast. They're made from materials that are affordable and straightforward to restructure. There are many units available to choose from so you will be sure to find the right one for you. 
Contact Us Now For Quality Portable Cabins Today
If you're looking for high-quality structures, then get in touch with our team in Exeter now. Whether you're looking for luxury cabins or more affordable accommodation, we sell a wide range of new and used units to suit your needs.