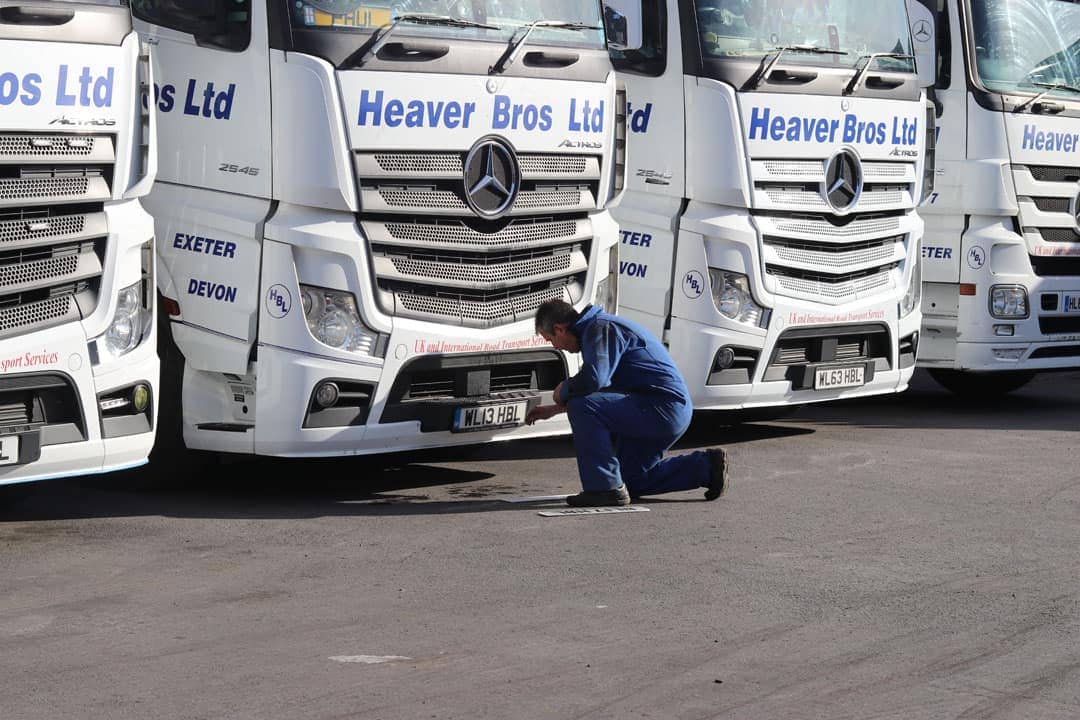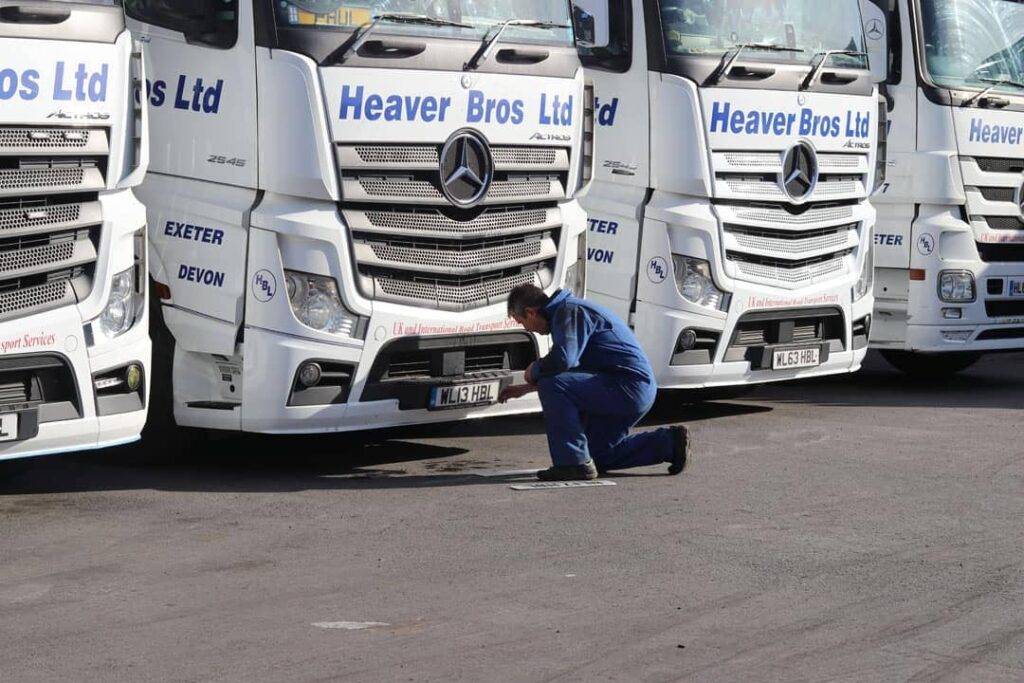 When your looking for road haulage in Devon, finding the right company is so important. Being able to find a trusted and reliant company like us here at Heaver Bros ltd. Knowing how haulage could be the answer to you transport needs and how a safe haulage company is key. So, here we will show you why we are the best haulage company in the South West.
What Does General Haulage Mean
The simple answer is the transport of goods over road or rail, but we are talking road with Heaver Bros. We provide an extensive transport service for your goods and ensure they arrive within your timescale. We tailor our service to suit your needs and with our tracking system, we know where our trucks are at all times. With over 50 years' experience, we have the services to suit you and all at competitive prices.
Haulage Safety
Haulage safety is paramount to a good service. We have experienced drivers who know their industry well. With experience across the UK and western Europe, we ensure that every standard required is met and exceeded. If you have any questions about our services or safety standards, contact our team and they will be happy to answer any questions you may have.
Haulage Quotes and Cost – Country Wide Services
Are you looking for haulage quotes for country wide services? Then contact Heaver Bros Ltd and discover why we are the best at what we do. Our experienced team can answer any question and ensure you have the service that best suits your business. Even if you aren't sure how haulage could work for you and your business, contact us and we will show you how it will work for you and become a valued part of the functionality of your business.