If your firm uses transport and logistics services, you're sure to be aware of how hard it can be to secure a reliable haulage company. Although there are numerous goods transport firms in the UK, you need to know that the one you choose will be reliable and get the job done efficiently. Here are 6 top qualities we think you should look for when looking into haulage solutions.
Quality 1. They Have Extensive Logistics Experience
While it can be tempting to opt for a low price, experience is key! Leaving your goods in the hands of an inexperienced haulage firm is leaving them prone to damage, theft or loss. Choose a company who:
Heaver Bros in Exeter have been in operation since 1957! The team is made up of highly skilled, reliable drivers, and we specialise in cabin transport as well as wide and long abnormal loads. If your haulage firm can demonstrate they have robust experience like us, you're in far safer hands.
Quality 2. They Communicate Clearly & Understand Your Haulage Needs
Communication is key to a smooth, hassle-free haulage experience. It is a vital aspect of not only placing your order, but also internally and throughout the course of delivery. Your chosen hauler should be able to:
Quality 3. They Are Flexible & Tailor Their Haulage Services To Your Needs
In haulage, there is no 'one size fits all' approach. And if the haulage firms you are dealing with can't be flexible or provide a bespoke package, then this may be a red flag. There are so many variables when planning logistics and arranging haulage, and a reliable haulage company will be prepared for this and alter rates, routes, and resources accordingly. This quality also indicates that they will be adaptive to change and ready to help you tackle any unforeseen issues as they arise during any given consignment. This flexibility extends to pricing too…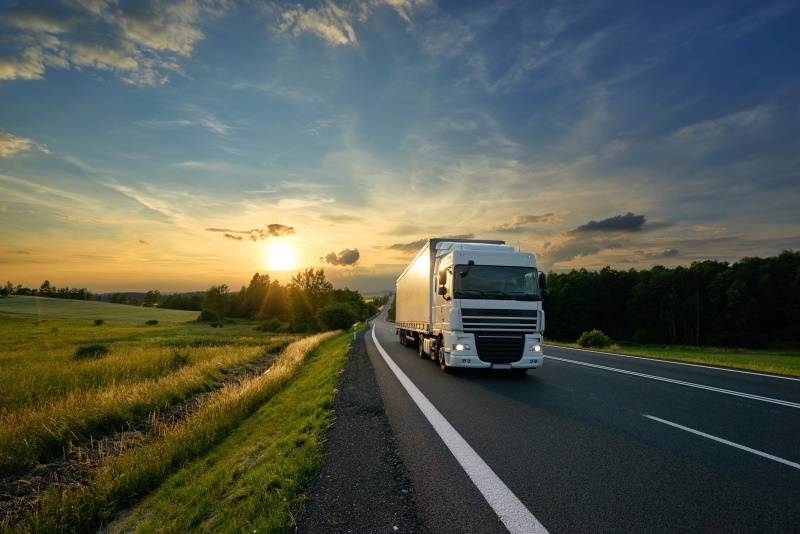 Quality 4. They Provide Bespoke Pricing & Packages
Your quote should reflect the size and nature of the job, and cater for special requests as discussed during your consultation. If you are being offered a flat rate, regardless of distance, duration, load size etc. then you could find yourself with lots of additional fees upon completion. Equally, a rock bottom price that seems too good to be true, probably is. Your bespoke quote should itemise any specialist requests, be fair, transparent, and be provided in writing along with a service contract to be signed by both parties.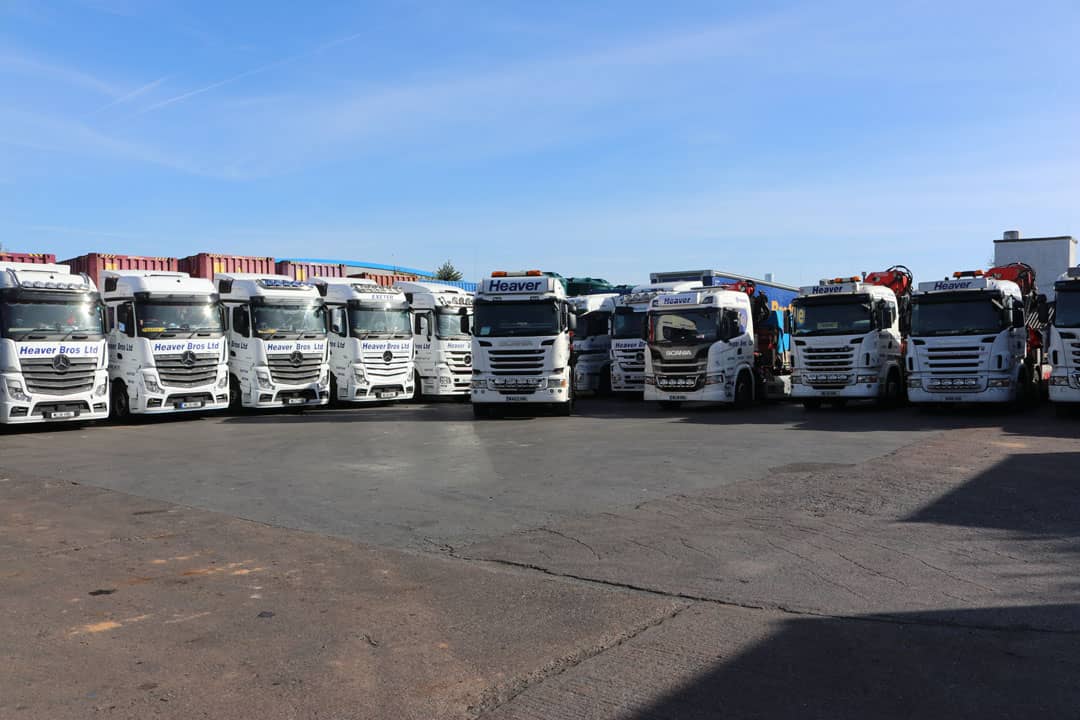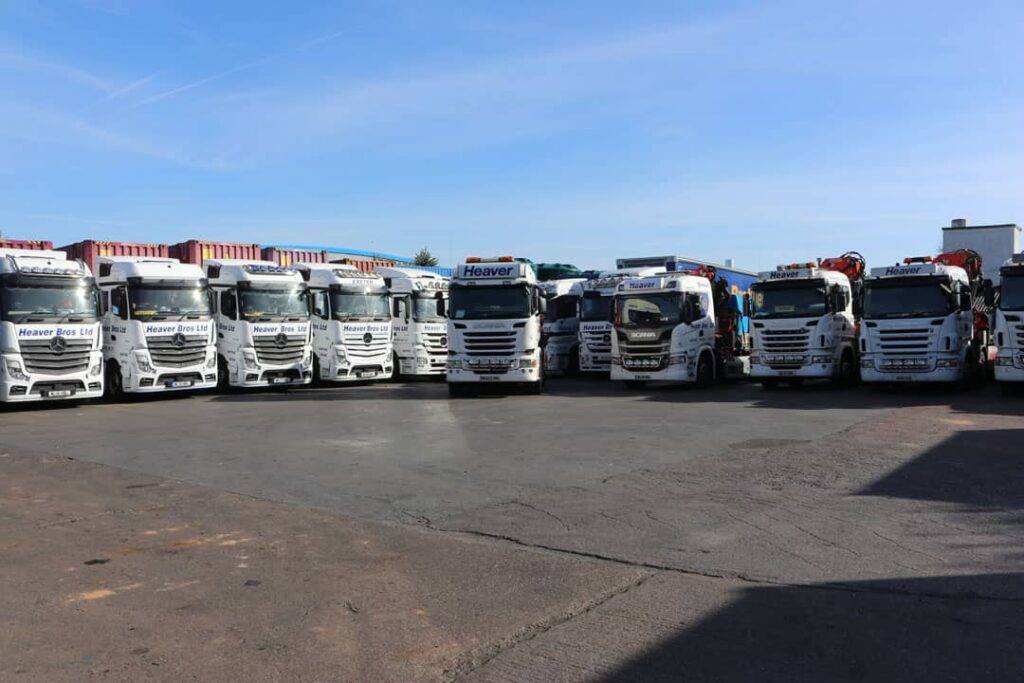 Quality 5. They Run A Well-Maintained, Presentable Fleet
If you want to get a feel for the commitment and professionalism the haulage firm you are considering has, then look at their fleet. You want your goods to be handled with care and respect, and if the lorries, plant, and equipment they use are clearly well loved, then the likelihood of your items receiving similar treatment is far greater. After all, if they can't look after their own good, how can they look after yours.
Quality 6. They Use The Latest In Tracking Technology
You also what your hauler to have eyes on your cargo at all times. The best transportation firms have a technological advantage over rivals. This makes it simpler for you to use their services and track your cargo, via automated systems and procedures. Additionally, sophisticated error-catching admin systems make haulage procedures more convenient and minimise human error at the point of order. Has the haulage company you're considering embraced the use of current technologies in its operations? Ask to find out.
Want Reliable Haulage in The UK or Western Europe? Try Heaver Bros in Exeter!
The team at Heaver Bros. has over 50 years of haulage and logistics experience, operating across the UK and in Western Europe. We have a well maintained fleet, driven by a dedicated team, and can project manage your delivery or collection from start to finish for a hassle-free experience. A quote is free with no-obligation, so why not give us a call and see how we can help on 01392 44 77 47 today.