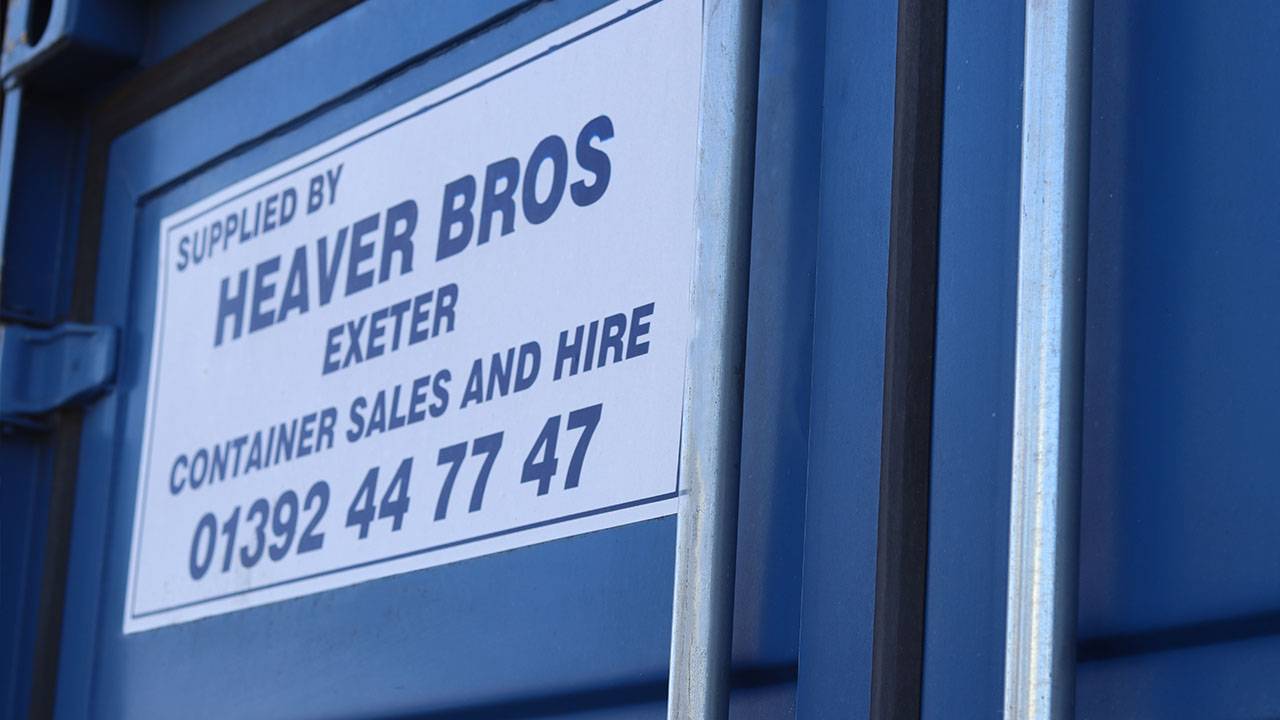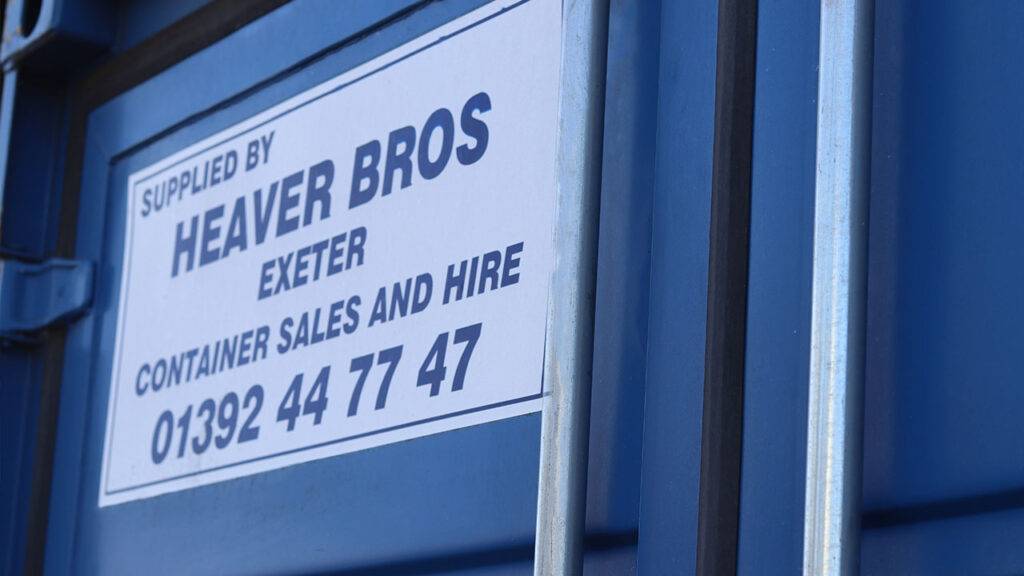 Having the best haulage services in Exeter can be a great bonus for your business. Ensuring you have the right service to suit your company needs is very important. With the ever-changing way businesses have been affected over the past few months, being able to adapt to this has become key and the way we transport our goods needs to be just as adaptable. Having a tailored service to meet your business needs is oh so important.
What Is Haulage
Let's start with the basics and understand what haulage is and how it can help your business to thrive. Haulage is the transportation of products or items via road. Allow shippers to get their products where they need to be and in in a timely manner. Here at heaver Bros Ltd we have over 50 years of experience of doing just that. Our clients receive a truly tailored service, that suits their company needs and ensures their products or stock is where it needs to be. Could you send them via courier?
What is the Difference Between Haulage and Courier
Understanding the difference between haulage and courier is important. There is one word that explains this perfectly, Bulk. If you are sending one item, then a courier is for you but if you are sending stock to your shops or shipping products to Europe. Then Haulage is the most cost-effective way to do this. Our skilled driver only work in the safest ways and they know their way around a truck. We work with our clients to ensure they have the best service to suit them and their customers.
Haulage Service Quotes and Prices
Contact Heaver Bros Ltd for your haulage service quotes and prices, our team is here to answer any questions you may have and book you the idea haulage solution. Whether your shipping inside the UK or further afield, there is no need to worry. Our tailored service ensures you get the perfect service for you, all at the ideal price. Contact us today and discover the difference.