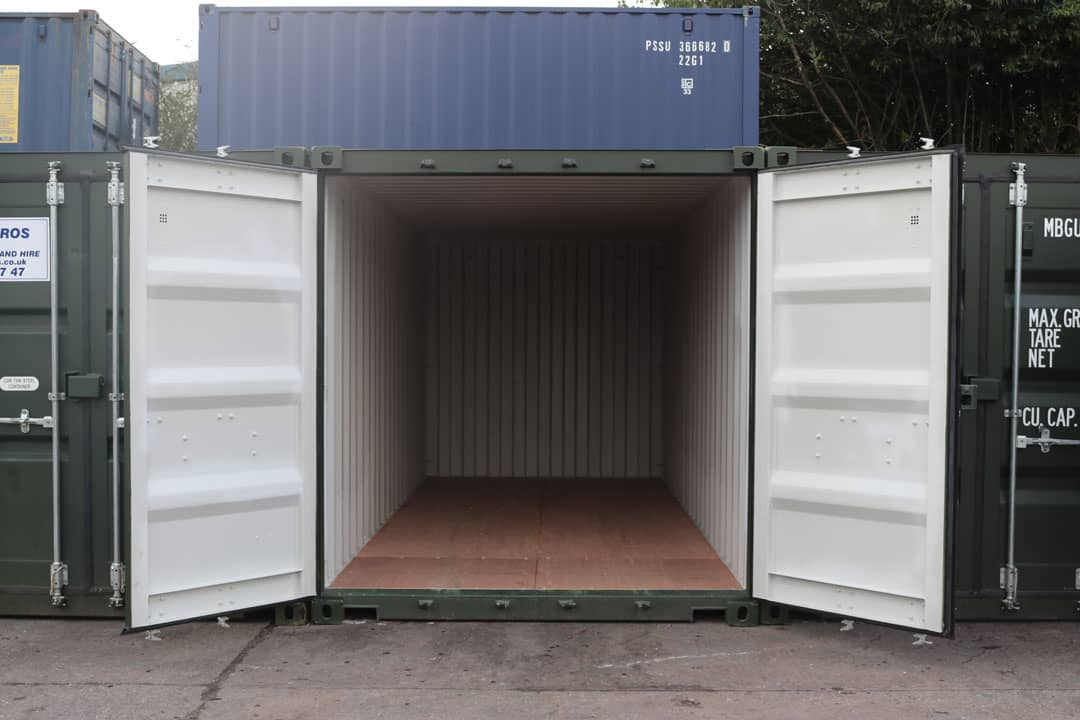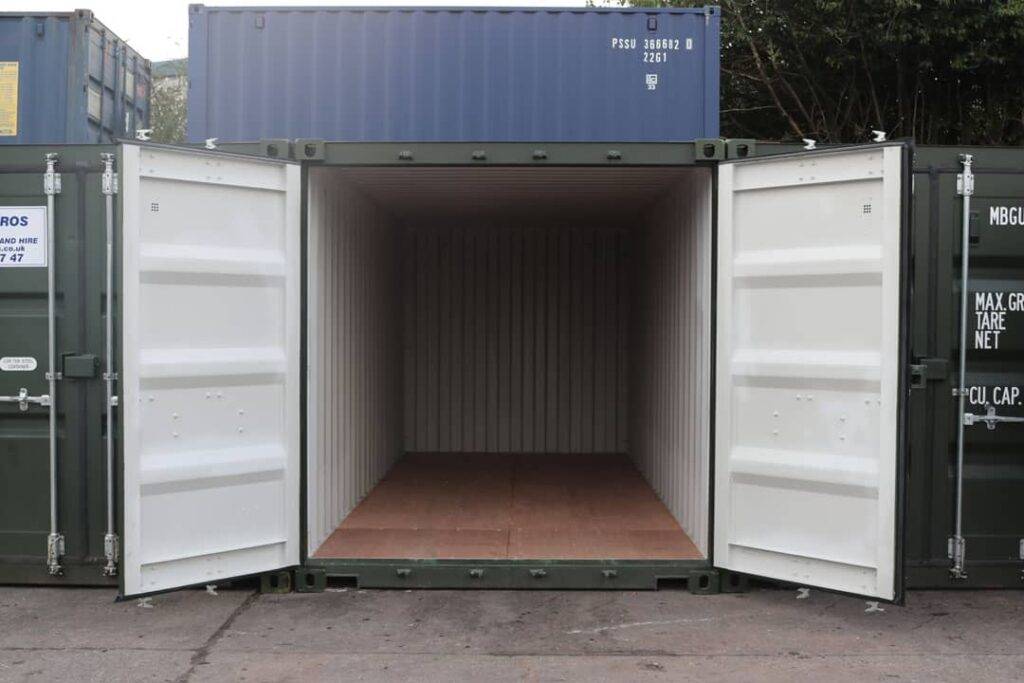 Running a business comes with many challenges but don't let storing your stock be one of them. For many retail-based companies having the right storage is key. Whether you have an online store or a brick and mortar shop, fulfilling orders and being able to hold enough stock to cover them can make or break your business.
We have developed the perfect way to store your retail stock more efficiently with self-storage options for local businesses to Exeter.
Get Your Stock Organised
Keeping your stock organised and easy to manage is fundamental to the smooth running of your business. This could mean storing surplus stock at your Heaver Brothers self-storage unit whilst you use up your working stock. That way it is ready to collect whenever you need it.
This is the fastest, safest and most efficient way to free up more space at your business premises.
Choose Self-Storage As A Storage Option
Suitable for long term and short term letting, we have options that can suit your business needs perfectly. With a wide range of containers to choose from, in all sizes, no matter how large your business is we can facilitate your self-storage needs.
Along with our 24- hour security team, all of our containers are regulated to protect your stock. We pride ourselves on being affordable and flexible with all of our rental options, so your business can expand.
Self-Storage For Business Exeter
Contact us for the best self-storage options in Exeter. Our team of experts can advise you on the best option for your business. Call us for more information.