Shipping container Hire in Devon is necessary for storage and shipment of goods. Without shipping containers, you would struggle for ways to store & transport items.
Purchasing a container just for one transportation job seems pointless and expensive doesn't it ?
Yes, it does.
Luckily for you, Heaver Brothers Ltd are here to help. We offer a range of hire contracts for our containers, in a variety of colours and sizes to suit your needs & requirements.
So read on to find out further information on our shipping container hire in Devon.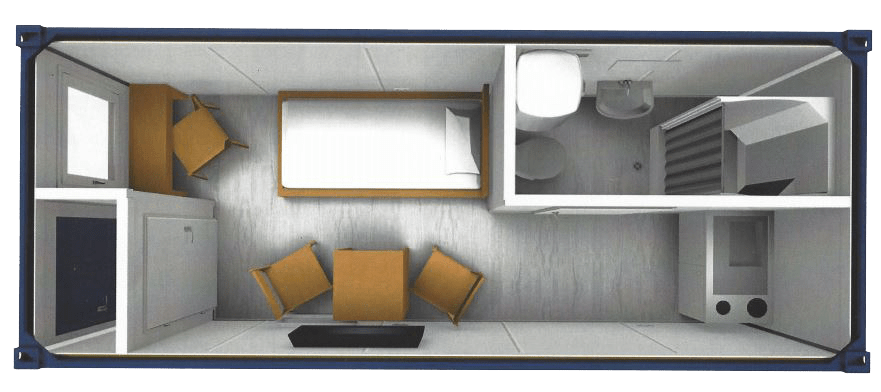 Shipping Container Hire and Transport
Our steel shipping container hire and transport has made us one of the most competitive haulage company's in the South West.
We at Heaver Bros know how vital shipping containers are to companies. Whether its transporting heavy goods, or even using your containers as a temporary work space – we have the style to suit you.
We go the extra mile for our customers when delivering shipping containers. Our depot (located in Exeter) are ready at a moments notice to deliver your preferred container to any destination in Devon.
Transportation is stressful no matter the size of the job. Let Heaver Brothers relive that stress with our trusted and speedy delivery process. Don't wait to contact us for queries on our shipping container hire in Devon.
Types Of Containers Available
The types of containers available at Heaver Brothers aren't limited to the ones you think of straight away. While we do use the shipping containers for transport and storage, they serve more purposes than that.
As discussed we have a variety of styles and sizes so we can meet your requirements at a reasonable price with our hire contracts. So let's look at a short selection of the types of containers available…
Our insulted workshop comes at 20ft X 10ft X 10ft, and is perfect for a temporary work space with lighting and heating.
Or perhaps a Modular Building shipping container is more to your liking. This comes equipped with offices, toilets, kitchen units and is all double glazed and insulated.
A traditional 40ft X 8ft container is used for transportation of goods and has a very large capacity, and at a great price.
These were just a small selection of our shipping containers. We have many more available and ready to ship ASAP. So contact Heaver Brothers for more information, and to see more details on our shipping container hire in Devon.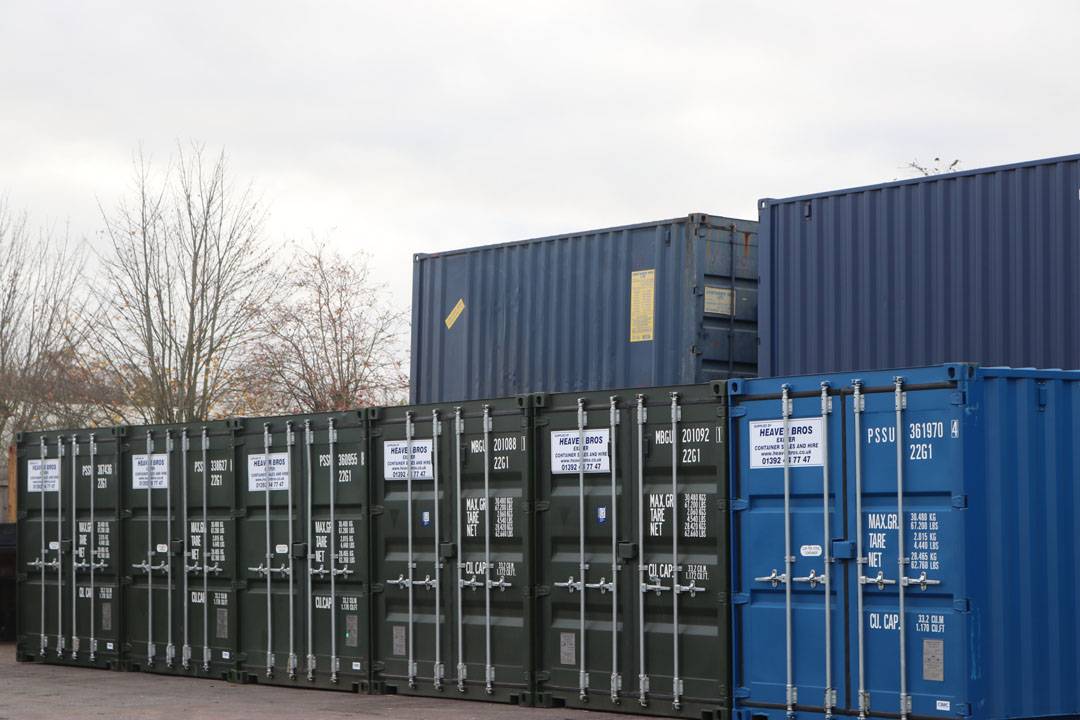 Shipping Container For Hire Quotes
If you need shipping container for hire quotes, contact the experts at Heaver Bros. As discussed we have a variety of shipping containers, each coming with different features. The better the features, the higher price.
Our prices are competitive for our shipping container hire in Devon. As said a hire option is a great cost-saving way for you and your business. Our quotes can give you an idea on price, and our contracts are extremely flexible to suit your needs:
Short-term contracts are available for customers. They will come at a higher price per instalment but obviously are used for a shorter period of time.
Our Long-term contracts are those looking to use the shipping container as an investment but still want to save money. With any price, it depends on the container you select and its features.
The Heaver Brothers can take care of your shipping container hire in Devon. So if you need further details and quotes on our selection, contact us today on 01392 447747 or visit our website.