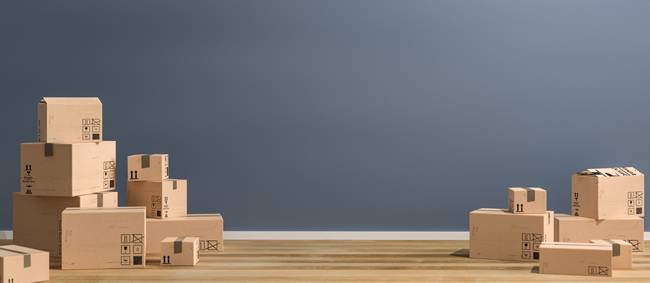 You've decided where to go on your trip and got your tickets, know where your staying but have you decided what to do with the treasures you will leave behind? Self-Storage is the perfect option when you go travelling. You can put everything you want to keep safe all in one place with no worries whilst you wonder the globe.
What To Store
The short answer and the long answer too, is mostly anything! Furniture, much loved items, white goods, the list is endless. If you are going travelling and currently cannot keep a rented property or are going to rent your home. You will want to keep your possessions safe and self-storage is the perfect answer.
How To Self-Store Exeter
Ok so you have decided what your taking and what you're not. It's time to make sure everything is packed up correctly and safely.
Give everything a clean. Ensuring everything is in the best order means it will be that why when you return.
Avoid wrapping anything in plastic. Yes, the thought you had about plastic keeping water out is correct, but it can also build up moisture inside should there be any temperature fluctuations Stick to breathable material such as papers and cardboards.
Sturdy boxes are your friend! Make sure you have lots of boxes with enough room to store all your valued possessions.
When it comes to the delicate parts of furniture, such as handles, legs etc. Pad these areas to ensure they can be safely moved and don't get damaged.
Label each box with a list of contents. It may sound like a step to far, but you will know what's in every box on your return and if anything is missing.
Put larger pieces of furniture and whitegoods to the back of the storage space and line the walls either side if possible with your boxes, this will give you a walk way in on your return and if you're not retrieving everything it gives you easier access to the items you do want.
Peace Of Mind with Self-Storage
That's it you are ready to go on your travels safe in the knowledge all your prized possessions are safe. A good storage company will be able to advise on any questions you have and guide you through anything you need.
Self-Storage in Exeter
With high levels of security and a yard of secure shipping containers available in a range of sizes to suit your needs, your belongings are safe with us. Offering both long and short-term storage solutions, our flexible contracts offer value for money. Ideally located at Exeter airport, the M5 and A30, we are easily accessible for customers throughout Devon and beyond. To book a self-storage unit, call us now.