We at Heaver Bros Ltd provide nationwide haulage services which are second to none. Our range of vehicles ensure all kinds of materials, furnishings and more can be transported around the UK and Western Europe. If you need hauliers that you can rely on, be sure to contact our friendly team today on 01932 447747. Make the right choice when choosing who to trust with your haulage needs.
Delivery and Transportation of Goods
With nationwide haulage, it is important that during the delivery and transportation of goods, you know whatever you are carrying is always safe. At Heaver Bros Ltd, only the latest technology is used to ensure we always know the whereabouts of our vehicles. If any problems were to occur, we would be able to find the location of your goods. We also use this technology for general maintenance, so we know we are on track!
All our vehicles are secure and checked before leaving for the roads. Moreover, we are located close to the M5 and A30 which helps with ensuring deliveries are made within the time given.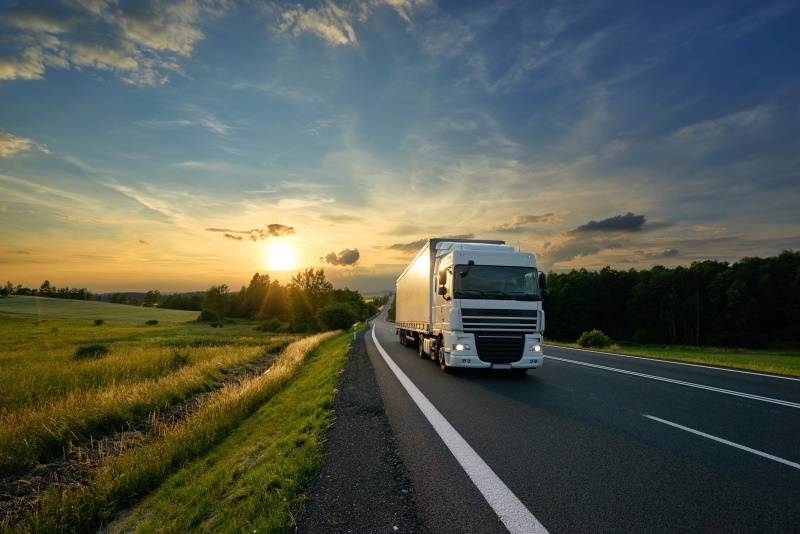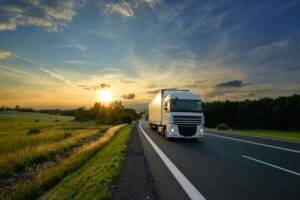 How Much Do Haulage Companies Charge?
The amount that haulage companies charge for each job can vary, depending on the individual needs of the customer. Things such as the distance being delivered to, or the amount the vehicles are carrying influence the price. Of course, if there are any other special requests, these would be considered too when pricing up. Out of other competitors in our market, we have found we provide an excellent, flexible service for the competitive price we ask for.
If you would like to receive a free quote for our nationwide haulage services or discuss pricing further, call our team today. The team at Heaver Bros Ltd will be able to provide a more accurate idea of how much you may be charged.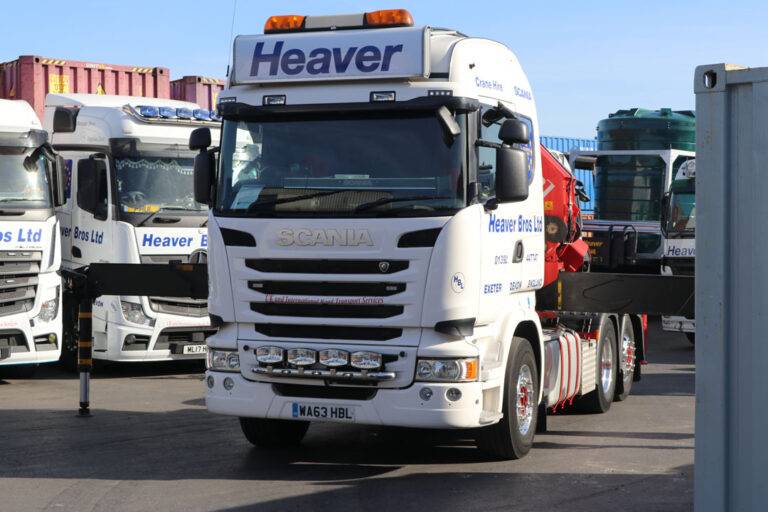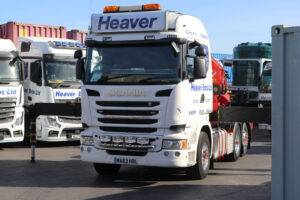 Haulage For Heavy Goods
Are you looking for reliable haulage for heavy goods? We at Heaver Bros Ltd are responsible for the transportation of a range of domestic or commercial items. Whether you're working on a construction site, or require our nationwide haulage for a house move, we have a range of vehicles to choose from. The one which would work best for you would depend on the weight of the load and what you are wanting to be carried. To find out more about this, feel free to call our team.
All vehicles are operated by fully trained members of our team who ensure they follow all the right safety precautions. They also ensure that the loads are always safe for peace of mind for the customer as well as us.
Nationwide Haulage For Heavy Goods Quotes
Our team can provide quotes for the transport of your heavy goods, the nationwide haulage services we offer never fail to disappoint. Heaver Bros Ltd have been in the industry for over 50 years so you can rest assure your belongings will be in good hands. To find out more about our wide range of services, call our team and we'll be happy to help in any way we can.