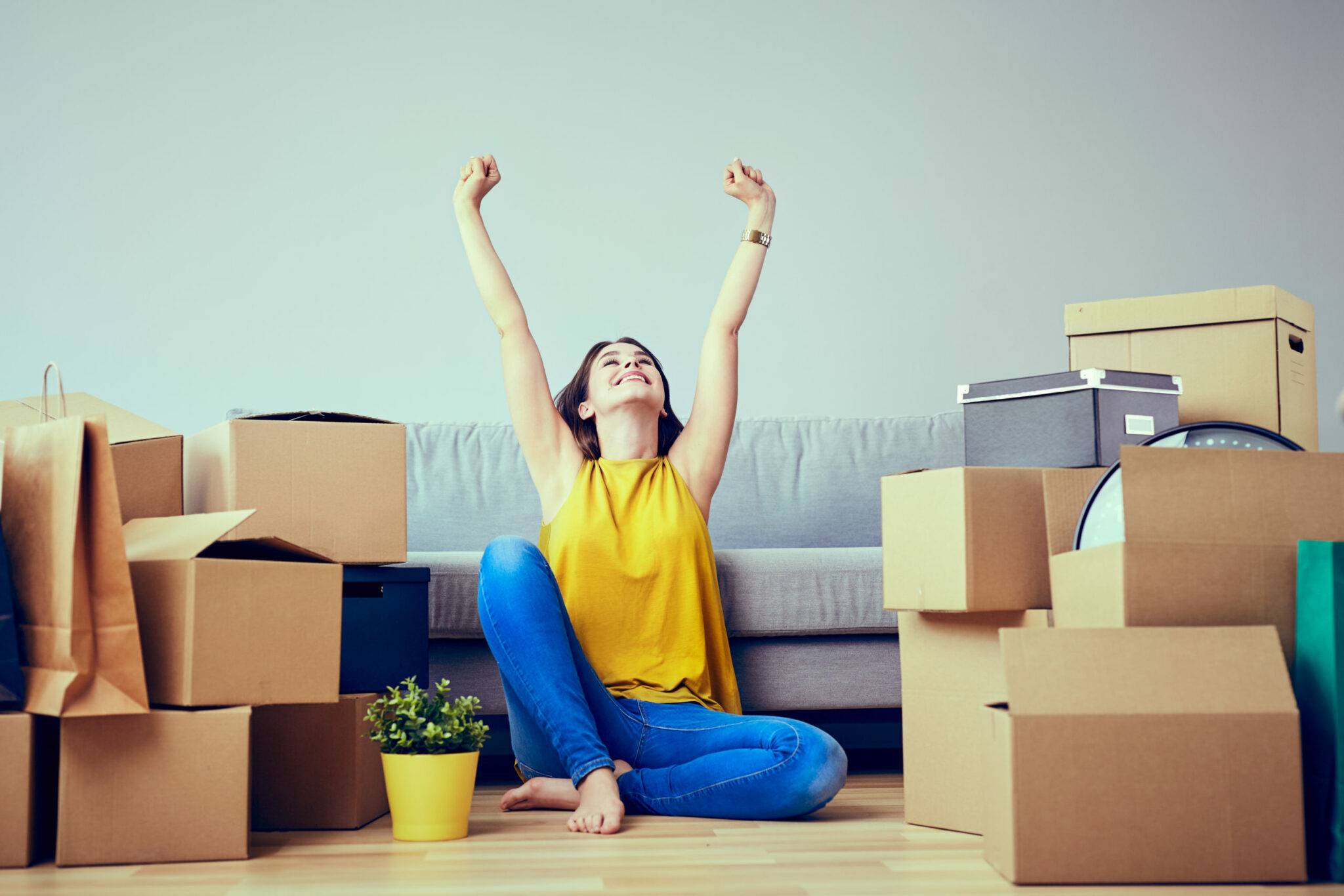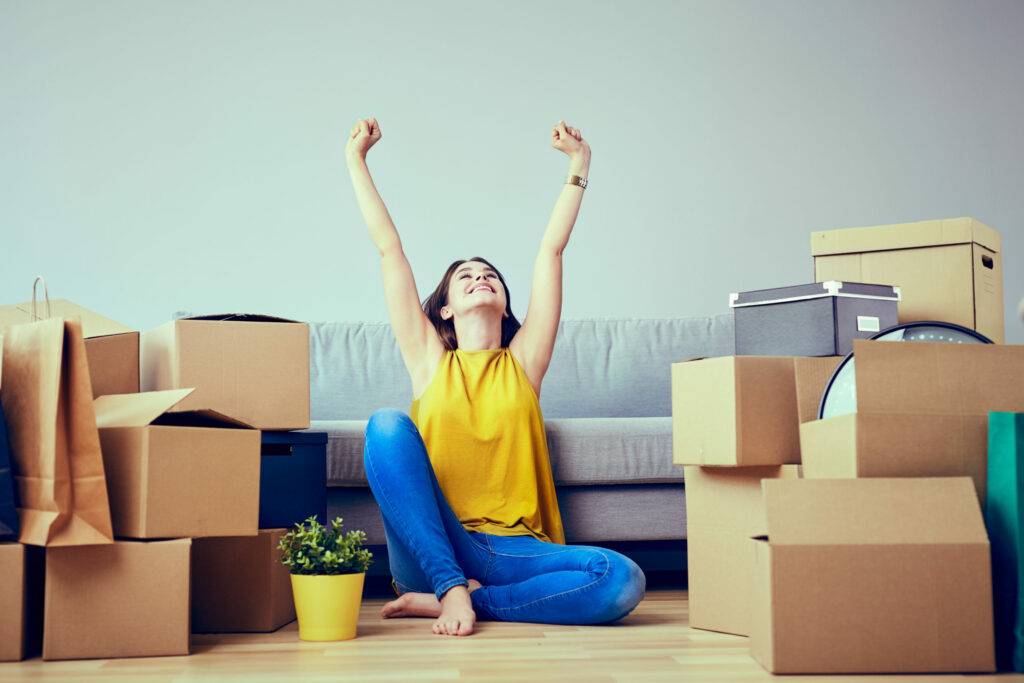 Maximising your home space is important, ensuring you get best value for money on your storage unit is something everyone wants to do. Having a tidy storage unit makes for saving money and a much more organised storage space. The reason being because some people end up buying more than one storage unit as a result of not properly packing their original one.
We are here to give you a helping hand when it comes to self-storage.
Why You Should Label Everything For Storage
Sometimes when you're going to a storage unit you may be short of time, in these scenarios it's important to find what you need quickly. Labels on boxes can help save a lot of time when in a hurry. You can just imagine rushing around and rummaging through boxes to find something you need; labels can help with that. Labelling is planning, watch how much easier it is to unpack.
How To Organise Storage Space
Organisation is key. When you have a storage unit, you want to have the items you use the most at the front and then the least used at the back. Following this set organisation will prevent you from having to go through a storage unit on a regular basis. To prevent this stress and frustration, make sure you can easily access all areas of the storage unit that you need to.
How To Use Self-Storage
Stacking boxes, using shelves or whatever way you choose to lay out your storage unit all need the best use of space. This enables you to keep adding to the self-storage unit and not have it keep getting cluttered. Vertical and horizontal space in a storage unit is very important to ensure you get the best value for money. For example, if you have a mattress that you need to put in a storage unit, up vertically against the wall is the most space efficient place for it.
How To Store Furniture
Furniture can be a nightmare when moving house or trying to fill a storage unit with furniture. The simple solution is flat packing, trying to fit whole pieces of furniture in a storage unit is difficult, flat packing allows for a lot more space. We all hate flat packing, right? But what if we told you flat packing could save you a lot more money and time than you thought.
Upgrade Your Storage Space
It's important to get the most out of your self-storage, because who doesn't love value for money right? However, over doing it can cause a lot more hassle than it's worth, make sure you don't stuff it right to the brim!
Self-Storage Exeter
If you run out of space in your storage unit, you may be able to upgrade it. Here at Heaver Brothers we have a range of sizes available when it comes to self-storage and storage units in Exeter. For more information on storage upgrades and self-storage prices call us today.