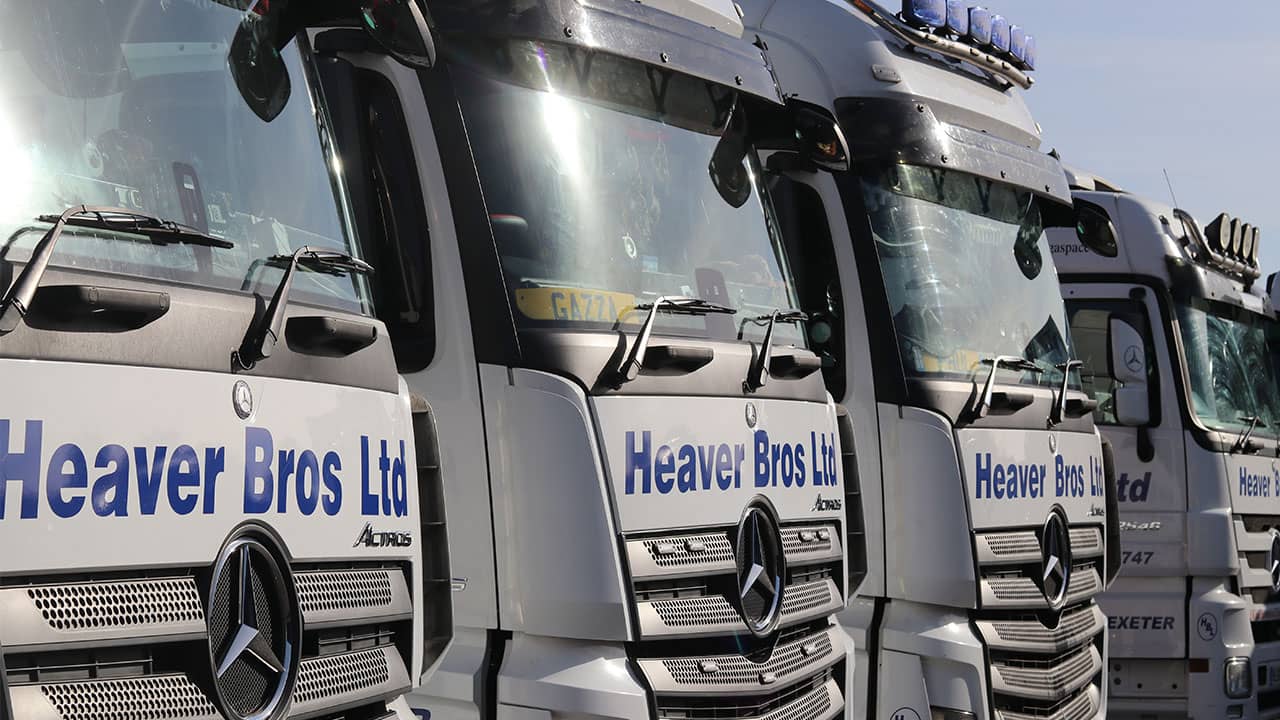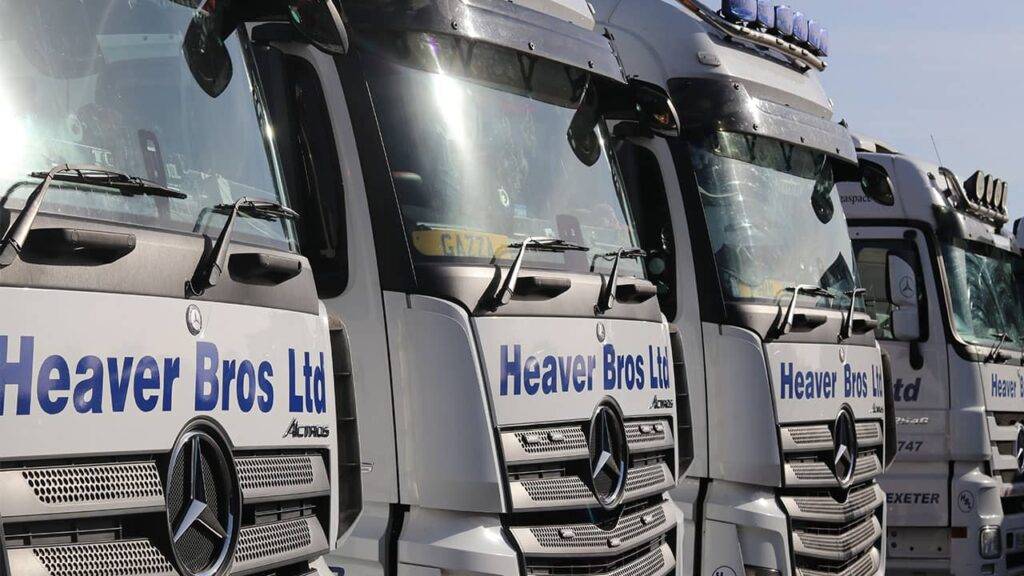 Here at Heaver Brothers we are your local road haulage contractor in Exeter. We work across the UK and western Europe, providing only the best service to our valued customers. We not only get your goods to where they need to be but with our tracking system you will know where they are at all times. We guarantee a safe and speedy delivery to every customer, every time.
What Does a Haulage Contractor Do
Simply put, haulage contractors take stock and goods from one point to another over large distance. With our 50 years of experience, Heaver Brothers, we have been trusted to take good all around the country and beyond. We use a range of vehicles including: –
Euroliners
Flatbeds
Step Frames
Sliding Skeletal Trailers
Tautliners
Each can be used to carry are variable number of products and each is designed to provide the best care for your goods.
What is the Difference Between Haulage Contractors and Couriers
The difference between a courier and a haulage contractor in Exeter is a simple question. A courier tends to take small but multiple parcels and boxes, whereas with haulage it is all about bulk. If you have a large amount of stock to be shipped, then sending by courier would be very expensive. Whereas with a haulage contractor, like ourselves, you can send your stock or good at a more affordable price.
Haulage Contractor Quotes
For a haulage quote, contact Heaver Brothers today. Our team will be able to quote from the details you provide and give you a detailed understanding of the service we provide. Contact us today.