Heaver Bros provide European road haulage services which are reliable and loved by many already. A lot of people rely on us to get their materials, machinery and more to their chosen location. There are a wide range of vehicles available to transport goods of all sizes and weights. We have been helping people since 1957 so if you require our help or would like to find out more about our services, call 01392 447747 today.
Heavy Goods Transportation
Whether you need us to move smaller or larger items, we will have a vehicle well suited as part of our heavy goods transportation. We use the latest technology too to ensure your belongings are safe at all time, and so we always know which stage of the journey our vehicles are at. This is very useful for time management and ensuring all deliveries are on time, as it has a knock-on effect on other people's routines if that were to happen.
Our premises are conveniently located close to the M5 and A30 so our drivers can get on the road fast to deliver your goods. This is ideal for getting to you as quickly as we can so you can fulfil the jobs you need to.
As well as our road haulage vehicles, we sell and hire storage units and cranes. Our team can transport these to wherever you need them, for both short and long term use. Choose from our shipping containers, portable cabins, self-storage, or lorry mounted cranes to help with projects big or small! You can get in contact with our friendly team today to find out more about the road haulage services we offer.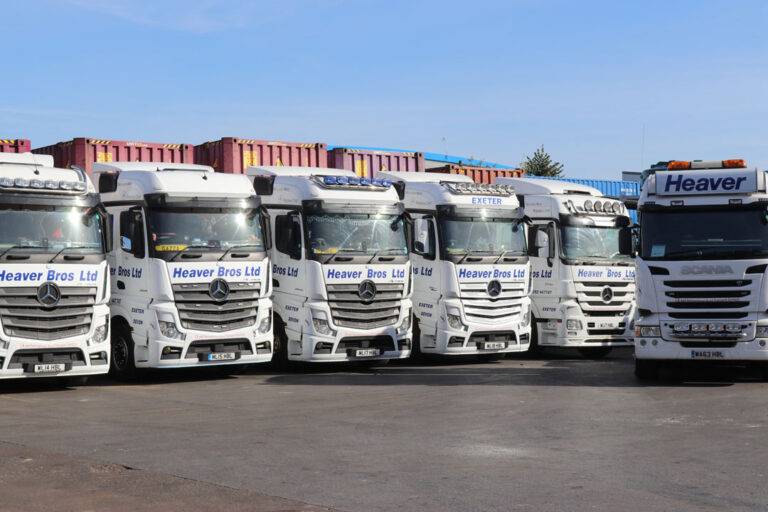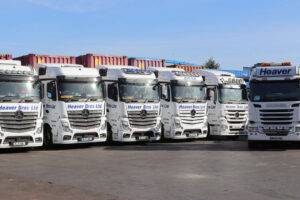 Trusted Haulage Company With Fifty Years' Experience
We are a trusted haulage company with over fifty years' experience so you could say we have a lot of experience under our belts. Our team are all fully trained to be able to provide a complete service as well as ensuring the latest health and safety measures are in place.
We have a range of vehicles ranging from Flatbeds to Euroliners. Our friendly team will be happy to advise you on what would suit the goods you are wanting to carry. Whether you're transporting more delicate materials or larger scale objects, the road haulage vehicle you need will differ. The full list of vehicles we use is as follows;
Euroliners
Tautliners (Curtainsliders)
Step Frames
Flatbeds
Sliding Skeletal Trailers
You can find out more about these by asking a member of our experienced team, simple give us a call or email us! We ensure you are kept in the know about the transportation of your goods, no matter how long we have been working for you.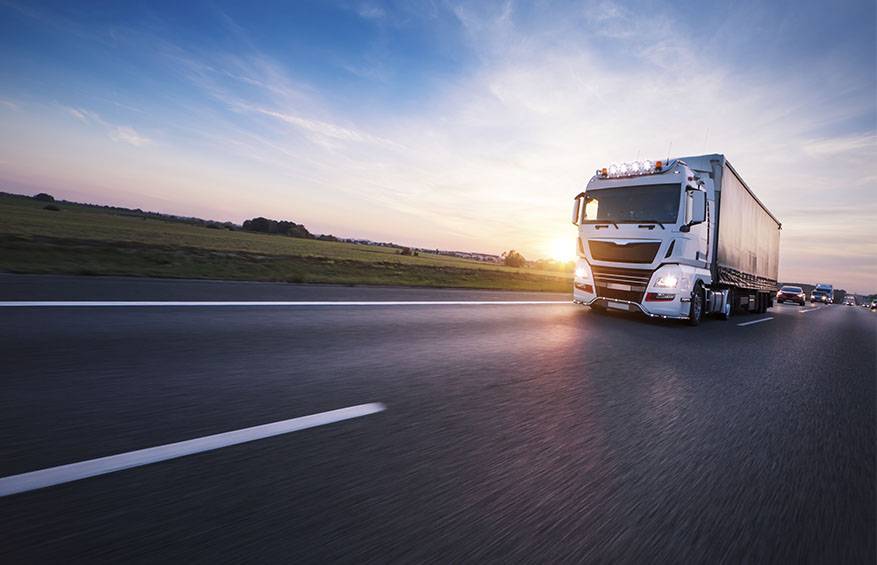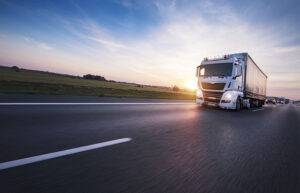 European Heavy Goods Road Haulage Quotes
If you're looking for more information on European heavy goods road haulage, our team can provide quotes tailored to each individual need you may have. Make sure you're coming to the best when it comes to haulage. We will be happy to help in any way we can, so for more information or to find answers to questions you may have, call us today.