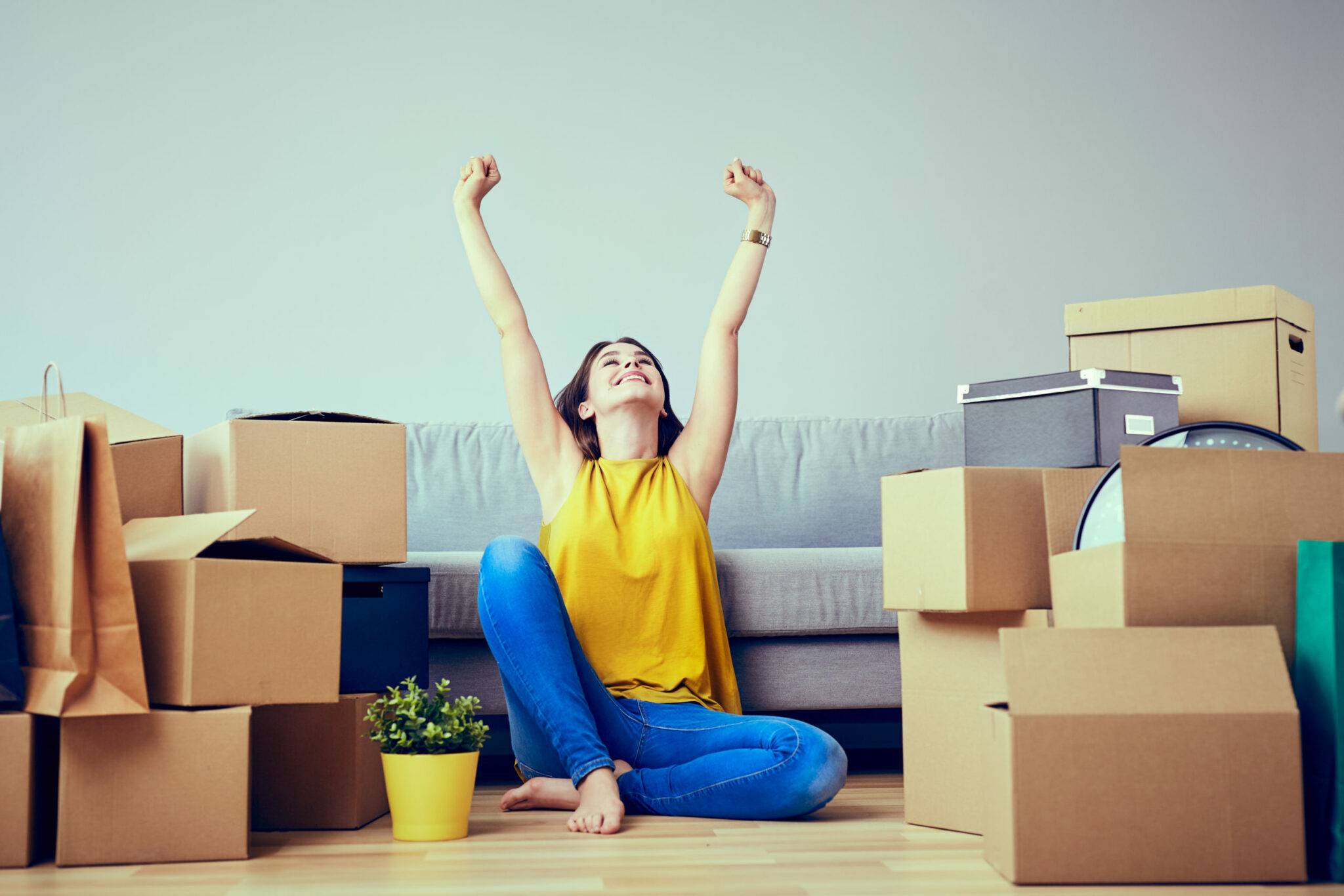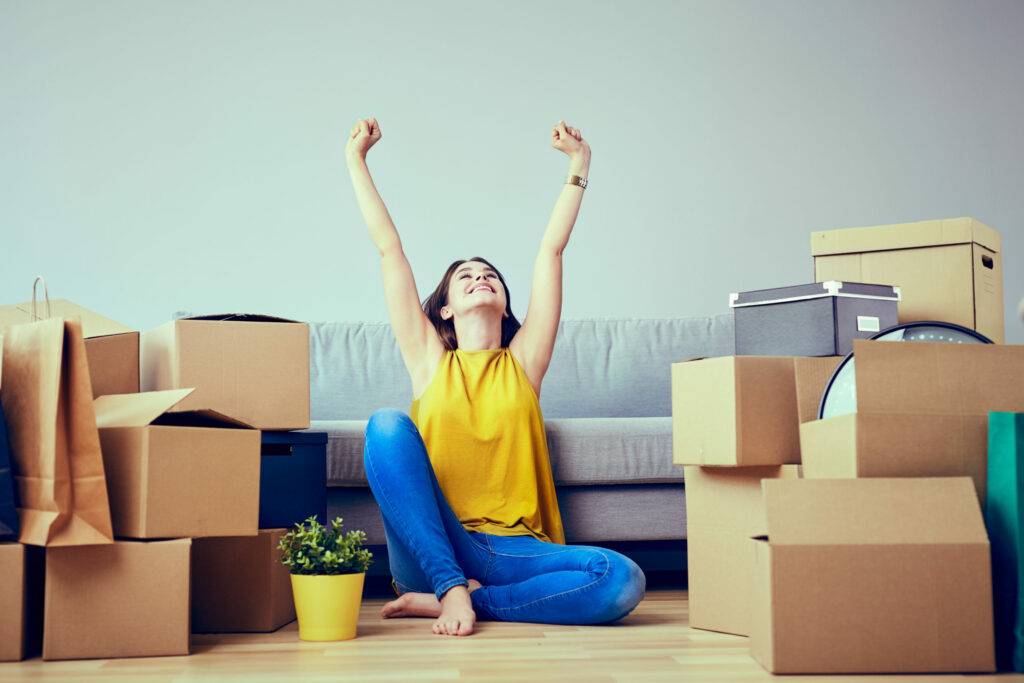 There are a variety of explanations why people want to downsize. Your children may have grown up and moved out, and you no longer need the space. You would want to save money by not getting such a big mortgage and by lowering your monthly bills. What do you do for all of your things if you don't know if you want to get rid of them for some reason? Then self-storage could be the ideal solution for your downsizing requirements.
Start By Decluttering
Take inventory of your possessions, determine whether they can be donated or discarded, and begin packing the things you want to keep. If you've decided which items are going, start removing them from your current residence so you can see how much space you have left.
Starting To Pack
Begin packing your belongings in clearly labelled boxes to aid in the transfer. Put your most important things in each room together, as well as any items you want to hold but don't have room for. This is where self-storage comes in handy; you'll be able to keep these things in a unit for as long as you need before you decide what to do with them.
Self-Storage and Moving
Another advantage of self-storage is that you can use it to store most of your things while you redecorate or make home improvements while you're travelling. This will give you the space you need without causing damage to your valuables, and you will determine when the best time is to begin moving your belongings into your new home.
It need not be stressful, self-storage can help you make downsizing so much easier for everyone involved.
Self-Storage in Exeter
With high levels of security and a yard of secure shipping containers available in a range of sizes to suit your needs, your belongings are safe with us. Offering both long and short-term storage solutions, our flexible contracts offer value for money. Ideally located at Exeter airport, the M5 and A30, we are easily accessible for customers throughout Devon and beyond. To book a self-storage unit, contact us now.