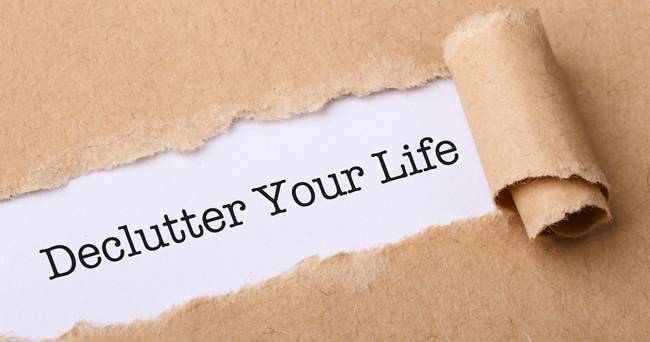 We all want more storage at home and as our households expand it has become harder to find a place to put our items. By making simple changes in our home we can get the valued space we need, one of these options is self-storage, not just for businesses, it can be a simple answer to an ongoing problem.
Use Your Garage For Storage Not Junk
If you have a garage then you may understand, it may have become a dumping group for the items you don't know what to do with. Take a look at your garage space and decide what you would like to keep there, would it make the perfect work or hobby space? Remove all the items that do not have a use in the space and put them to one side. Shelving is a great option to keep boxes of the floor and away from harm.
Make More Room In Your Kitchen
Kitchens across the UK are filling with lots of gadgets and appliances to make our lives easier, but they take up a lot of room. Be sensible with what you actually use and anything you don't, it may be best to either donate to someone that will or store them away until you need them.
Can You Make More Space In The Kids Rooms
We all know our kids have a lot of toys, gadgets, and clothing. As with every room we have talked about could these items be stored or reused? With clothing it may be time to remove the items that don't fit anymore and donate to your local charity shop, where they can go on to a new life. The same can be said for the toys. If they are in good working order and not being played with anymore, donation is a great option. The gadgets could be a great way to make a little money from resale.
Don't Be afraid Of Self-Storage
Self-storage is a great option for storing away items not regularly used or need to be kept safe. There are many options for the room size you will need and its all at an affordable price. Here at Heaver Bros we can show you how self-storage can work for you and free up space in your home.
The Best Self-Storage Exeter
For the best self-storage in Exeter, come to Heaver Bros. We have a range of storage options to fit your budget and our expert team are here to advise on the perfect choice for you. No matter if you need short- or long-term self-storage there a unit to suit.