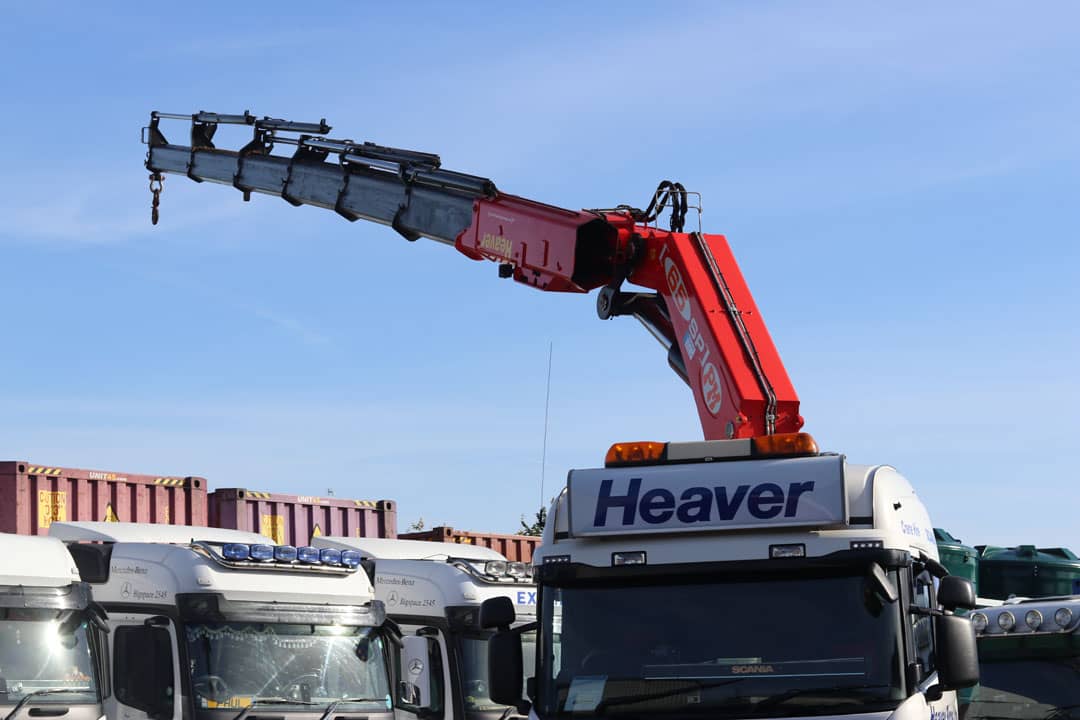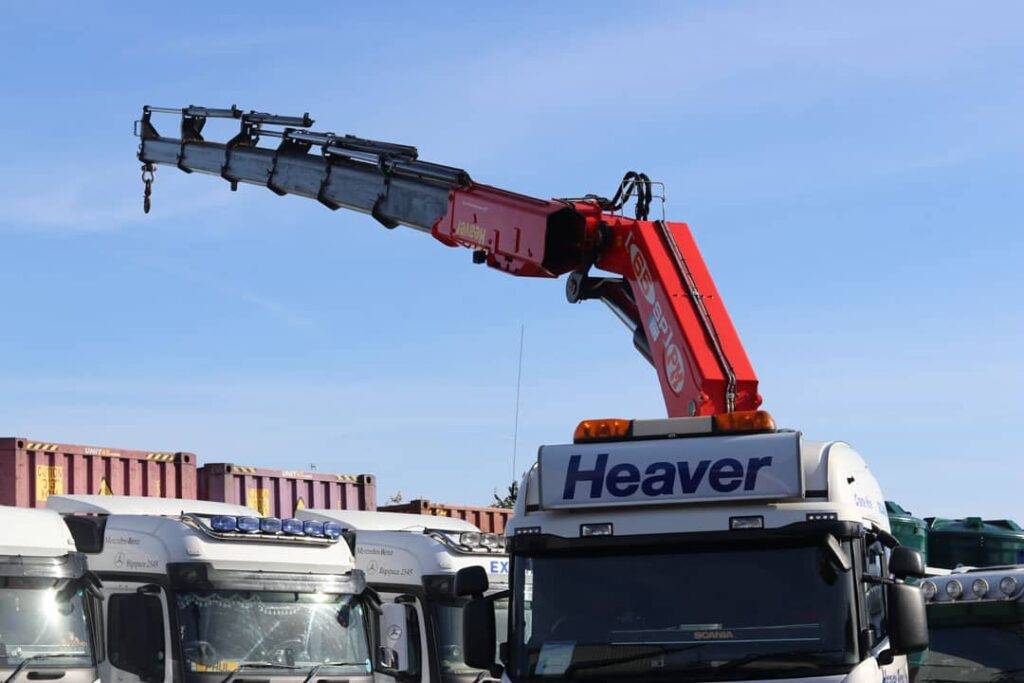 Do you need crane hire in Exeter? Heaver Brothers have the perfect solution with our Hiab cranes. We can provide cranes across the UK and Western Europe. We can have the Hiab crane with you in as little as 24 hours with our emergency response service. See below for all the information you need about the great services we offer our customers.
Lorry Mounted Crane Hire
We have a large fleet of lorry mounted cranes that can be delivered to your site in a timely manner. We have everything from 18-66 tonne metre available. If you're not sure of the right size crane you need, contact our team today and they will be able to advise you on the best one to suit and the expected delivery time.
Our Hiab Crane Hire
Our Hiab crane hire, as we said above, is the perfect solution to your crane needs. It is provided fully insured and can be delivered anywhere in the UK and Western European locations. All our operators are fully trained and skilled at what they do. We keep our Hiab cranes to the highest standards of maintenance in our very own workshop. All our crane services are provided at an affordable price and as with everything we do, quoted in a clear way. So, there are no hidden costs.
Crane Hire Quotes
For crane hire quotes contact us today and we can go through your requirements and give you're the best crane to suit your needs. We pride ourselves on customer service and want our customer to know they are getting a trusted service. If you have any questions about any service Heaver Brothers provide, our team are here to help. Contact us today.