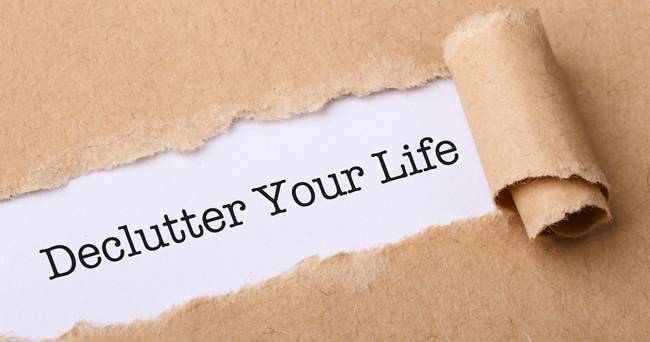 Many businesses come to Heaver Bros for commercial storage unit uses in and around Exeter. Due to our wide range of sizes available to customers, we can store little or large items. Read on to find out more about the more popular business-related items held here. If you want to find out more information about our storage facilities, contact us today.
Stock Storage Exeter
A trick that many businesses use is; instead of paying for a larger premises, they use our stock storage. They leave all their excess stock in a unit to avoid clutter or having to pay even more money to upgrade their main operating space. Not only this but paperwork and important documents are often stored with us too. This is often because of our security; if the main offices are broken into, the most important documents are not there to be stolen. People who sell things in an online shop find it easier to hold things in self-storage and distribute orders from there.
Equipment Storage Exeter
Building companies use us for equipment storage. Tools, materials or even vehicles are often kept with us as not only is it safer but they're able to keep it all more organised this way. It lowers the chance of things getting damaged as they're kept out of the way of construction or accidents on site. Building materials can be kept dry and intact and the same for their diggers and forklifts. Find out more on the storage unit sizes we have to offer by calling us today.
Storage Unit Offices Exeter
Storage unit offices are growing in popularity due to their low cost in comparison to renting a space in a building. They feel so different to 'proper' offices, they just don't look the same from the outside! Our locations surroundings are a lot quieter than most buildings which is another reason why they are preferred. If not for the long term, businesses also move into a unit for the short term while moving between office premises. Thus, ensuring they are keeping their business running as normal while changes are going on behind the scenes.
Heaver Bros Exeter
We have a range of uses here at Heaver Bros in Exeter. Hopefully we have enlightened you as to how we can be of service to you and if you have any questions, be sure to call us today and we'll be happy to answer any questions. We can also guide you in the right direction as to which unit will be the perfect size for your requirements.