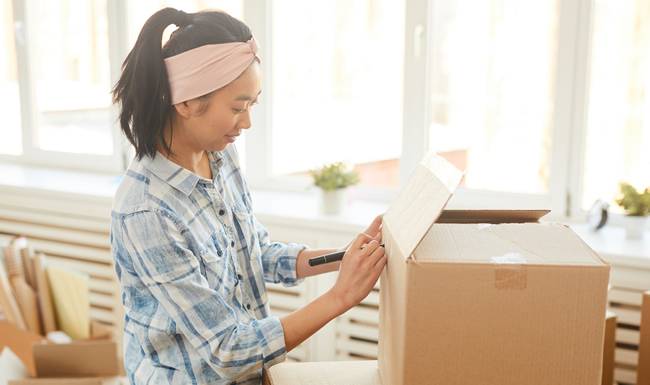 Being prepared for your office move can seem like a never-ending task but planning ahead can be a great help. An office move comes to every business at some point and once you have found the perfect new location, by having everything in place & planned it will go like a dream and self-storage for business can help.
Planning Your Move
This may seem like an obvious one but planning your move of your office is important. Ensure all contracts have been signed, remember to read them over first to ensure everything is in order. Set your moving date and should your business have multiple staff, then ensure they are all aware of your moving date, no one wants to arrive at work and find everything, and everyone gone! Now it's time to arrange the businesses belongings and decide what to keep and what to either store or dispose of.
What Do You Need To Keep
Every business accumulates belongings over time and knowing what you want to keep is the first stage in your planning. Make a list of the things that your office will need and take a look at the items that are not included on that list. If these items may come in handy in the future, maybe its time to consider self-storage as an option.
Self-Storage Can Help
With storage space in new offices tending to be at a minimum, self-storage can help. With self-storage being so adaptable on time periods, it means the items can be stored for long or short periods of time. Also, they are ideal should there be a gap between leaving your current office and moving into the new office. All the office equipment and desk can be stored away whilst you decide on the new layout.
Finding the ideal self-storage solution local to your business will enable the business to move seamlessly.
Self-Storage Exeter
Find the best self-storage in Exeter at Heaver Bros. We provide flexible storage options for both domestic and self-storage for business. So, call our team and we'll give you a free quote and explain the option you have, we look forward to hearing from you.