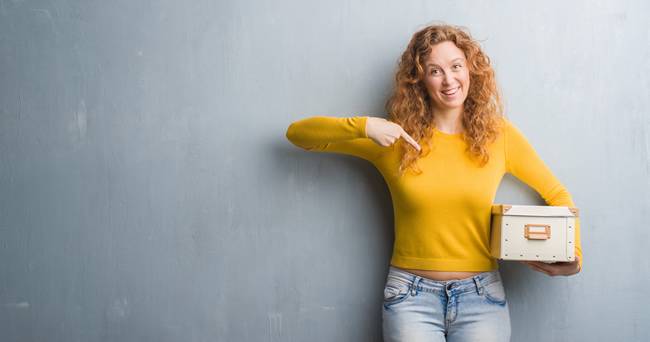 Like everyone else students build up stuff over the years. Whether it's time to finish your degree or the finish of your first year, thinking about what you're going to do with your property whilst your making choices is an important choice. So, we have put together a guide to student self-storage to give you an option you may not have considered.
Do You Need Self Storage
If you're going home in the holidays or maybe going travelling after finishing your degree, self-storage could be the perfect answer to the hassle and logistics to moving your stuff with you. Some accommodation will allow you to keep your belongings there, if you are returning after the holidays but if you are moving after the holidays or you can't keep your belongings in your accommodations, then self-storage is the answer.
Self-Storage For Students
All you need to do is pack up your belongings, remember try to pack them in strong boxes so there is no chance of damage, take them to your local self-storage company and lock them in your unit. It's as simple as that, all ready for when you return and no worries about how you get 6 cases and a lamp on the train.
What You Need To Know About Self-Storage
You can store most items in a self-storage unit but be aware you cannot store everything. Best rule is to remember is if the item is degradable then it's not the best idea, such as food, and of course no chemical or dangerous items. As said above, go for strong boxes and clearly label them so you know what is stored in each box. Try to avoid plastic as this can result in condensation build up and may damage your items such as clothing. There are varying sizes to choose from when it comes to unit size, the best plan is to pack up your items beforehand and contact your local self-storage company and ask for their recommendation, they will be able to guide your through.
Heaver Bros Exeter
At Heaver Bros Exeter, we offer practical and secure storage space to cater for any needs you may have. We offer advice on sizes that are best for you and how you can make the most out of what you have. So, if you are interested or to receive a free quote, be sure to call our team today.