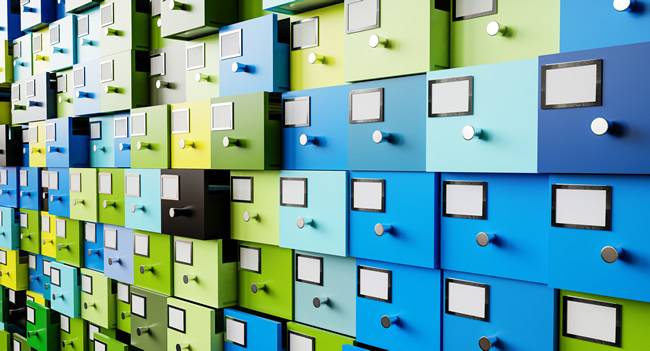 Are you looking to declutter your home or looking for extra storage for your business? Short term self-storage could be in the answer. It couldn't be easier to get that breathing space you need to get everything in order. Below are the top reasons why self-storage is the answer.
Storing Whilst You Move
Just taking the minimum when you move to a new house is a great idea. Get all your decorating done, see if all your furniture has a place in your new home. It gives you that extra breathing room you need at a stressful time. Self-storage can be accessed, it makes for a lighter move.
Are You Renovating In Exeter?
Making changes to your home can be a big job. Why not make the choice to put some of your belongings into storage? It gives you room to work and makes sure the pieces that are close to your heart do not get damaged.
Self-Storage And Your Garden
We all have the trouble of what to do with the garden furniture and equipment when the colder months set in. Short term self-storage is the answer, no more rust or rotting furniture, all safe & dry.
Thinking Of Downsizing
Not sure if you want to take it with you or not when you downsize? Self-storage allows you that room to figure out if it's still right for you and your new home.
Are You A Sports Lover?
Lots of sports are seasonal and they come with lots of equipment. Now good on you for being a key player in your team but if a member of your family trips over a piece of your equipment again, there may be non-sports related injury. Simply pack your equipment up & pop it into storage. Meaning It & you will be safe, perfect for next season.
Self-Storage For Business
Not enough storage for your stock or equipment? Self-storage is amazingly flexible from short to long term and as your business expands you can find a more permanent solution.
Heaver Bros Exeter
At Heaver Bros Exeter, we offer practical and secure storage space to cater for any needs you may have. We offer advice on sizes that are best for you and how you can make the most out of what you have. So, if you are interested or to receive a free quote, be sure to call our team today.