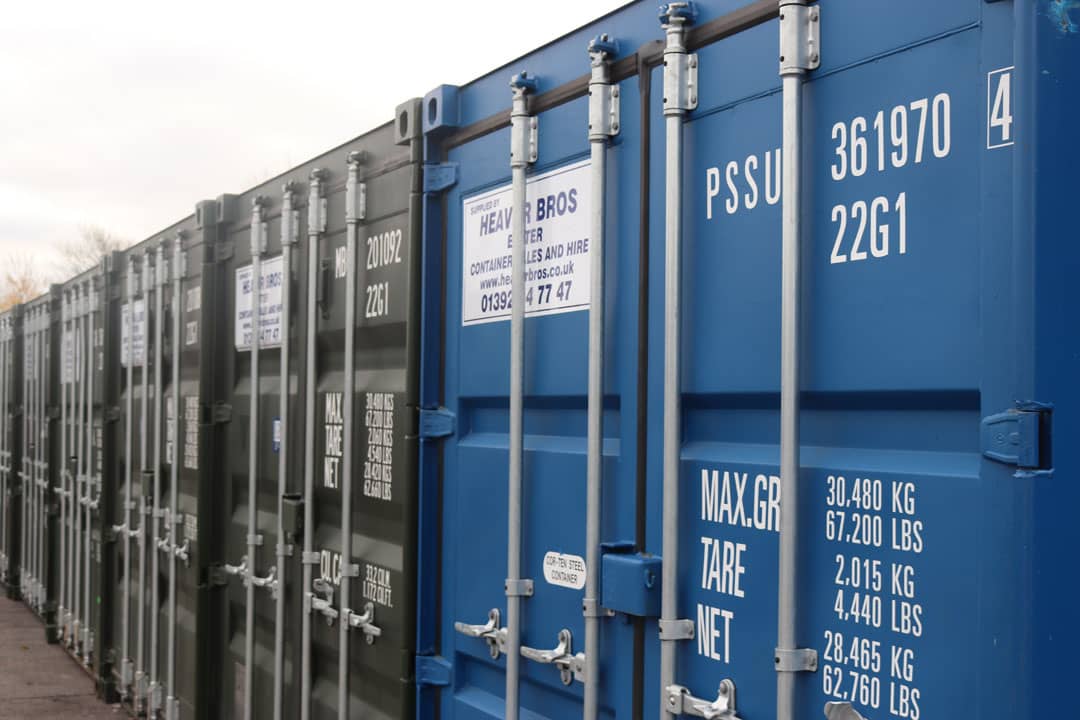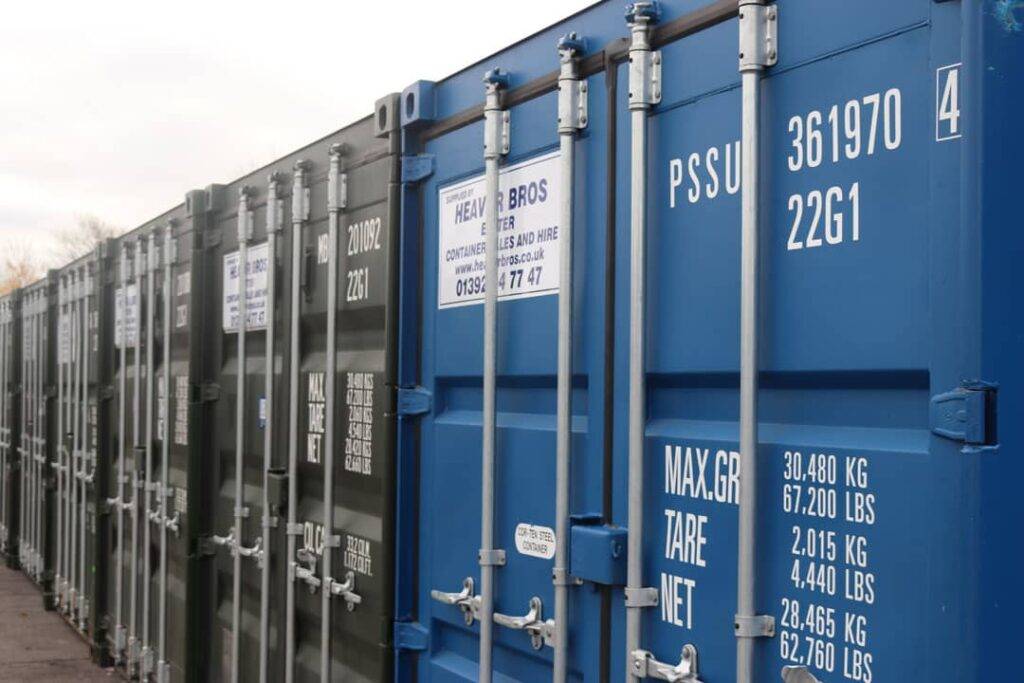 Heaver Bros Ltd provides 24 hour access to our self storage units in Exeter so you have no limitations with accessing your belongings. No matter the use for your unit, you can rest assure that it is safe at all times. Call our team today on 01392 447747 if you're interested in getting one for yourself or if you would like more information on what we have to offer.
CCTV Protected
Our container yard is monitored by modern CCTV at all times, giving you peace of mind that your belongings will not be tampered with. There are cameras strategically placed around the building, ensuring that no area is left unprotected! We also have professionally trained and experienced security guards on site. If you have any concerns about our protection or self-storage, please contact us and one of our team members will be happy to assist you.
Self Storage Near Me
Self-storage facilities near you can be used for a variety of purposes. Security is always assured, whether you just want to store your belongings or use the unit as an office. If you're a domestic or commercial client, we will accommodate your needs and circumstances. In addition, we have significant discounts for long-term rentals. There is also the option to purchase a container of your own. We have a range of options and different styles to choose from, you can find out more about this on the container stock page on our website.
If you're wondering what the uses of these units are, we have put together a few ideas for you:
Equipment Storage
Self storage is a perfect way to keep all of your equipment together in one place, whether you run a club or are a big sports fan. People frequently instal shelving units to better organise your resources; this can be done for stock as well as personal products. You can also transform one of the containers into your own gym because they come in a variety of sizes.
Container Offices
Container offices are a great use of space and are widely used on construction sites, even though they aren't the norm. Of course, they can be used for any type of enterprise, whether you have them on your own premises or operate from our container yard. With our self storage units, the possibilities are infinite! They're easy to get to from the M5 or the A30, so commuting shouldn't be a problem.
24 Hour Access Self Storage Near Me
Are you looking for 24 hour access self storage near you? Heaver Bros Ltd provide safe and secure storage units in Exeter. For peace of mind for you and us, we ensure they are always monitored. If you'd like to find out more about this or any of our other services, be sure to call our friendly team. We will be happy to help in any way we can or answer any questions you may have.